Pushing the Boundaries of the Material World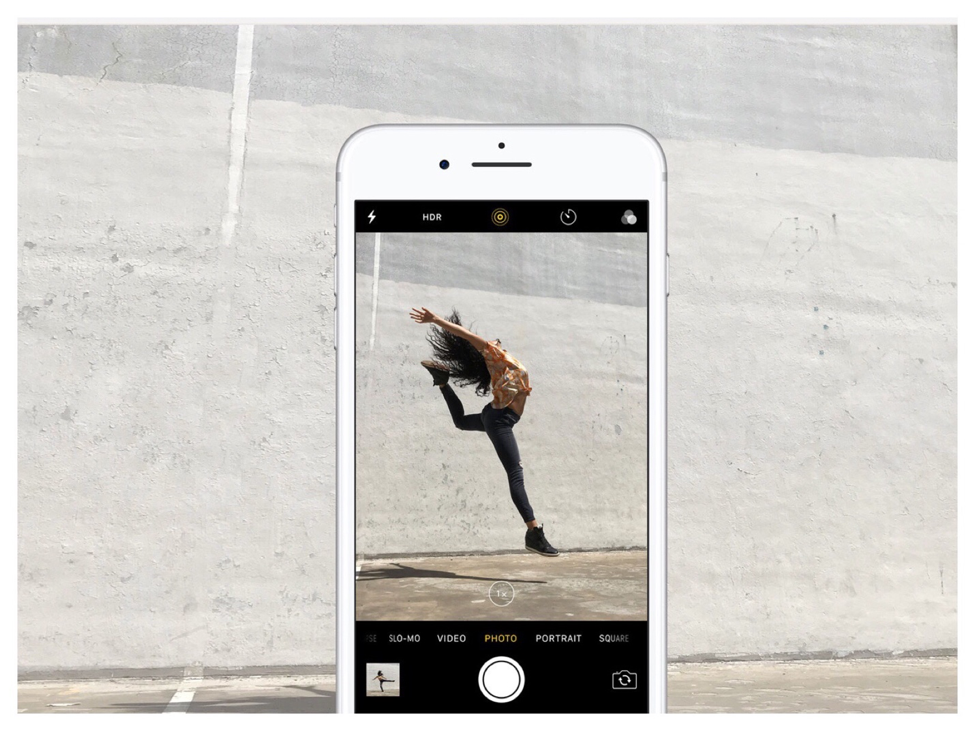 When it comes to iPhone hardware, Apple is doing exactly what I thought they should do. They're "
going deep
".
Only in the last month, three things have come up which show either how Apple is getting further involved in new components or getting more of a return from it.
Real world speed tests show that that Apple's mobile processors are increasing their speed advantage over Android counterparts.
Apple announced that they will no longer be utilizing Imagination Technologies GPUs in favor of their in-house designs.
Apple is already working with screen technology that is better than OLED which would be a big blow to OLED suppliers like Samsung. Initially intended for the Apple Watch, this could be brought to the iPhone later.
Bringing GPUs In-House
It makes sense for Apple to dive into the component business because they have the consolidated volume to make it work. Normally, when a company outsources a function to an outside party, it is because that outside party has a much larger customer base which allows it to reduce product costs for everyone.
That was not the case with Apple and Imagination Technologies. Apple was the primary customer for Imagination Technologies. Instead of many clients sharing the load and allowing Apple to get a better price, Apple ended up being the big guy who shouldered the costs for everyone else. At that point, you might as well just do it yourself.
Platforms Make Hardware More Valuable
I've always disagreed with the school of thought that says that software platforms make hardware irrelevant. The big assumption in that theory is that it doesn't matter who you buy your hardware from when the same platforms are on all of them. On the contrary, these software platforms actually
increase the perceived value of the hardware
. As the hardware evolves new uses, people are more willing to spend money on it. The fact that premium smartphone prices are creeping up supports my theory. I write about that
here
.
Apple is the largest single smartphone brand in the world. Plus, they cater to the segment that values quality and craftsmanship. They're in a unique position to push the boundaries on what hardware can do. IOS already leads Android when it comes to haptic feedback, GPU performance, Bluetooth device handoff, 3D Touch, and dual cameras. And people ask what has Apple been doing for the past couple of years? I've spent my career steeped in American manufacturing so I can appreciate how much time and effort it takes to pull off these kind of projects.
As the software platforms seem to be maturing, more and more emphasis will be shifting to the hardware. Apple is doing exactly what they need to be doing by replicating what they did with processors and going deep on GPUs and display technology.