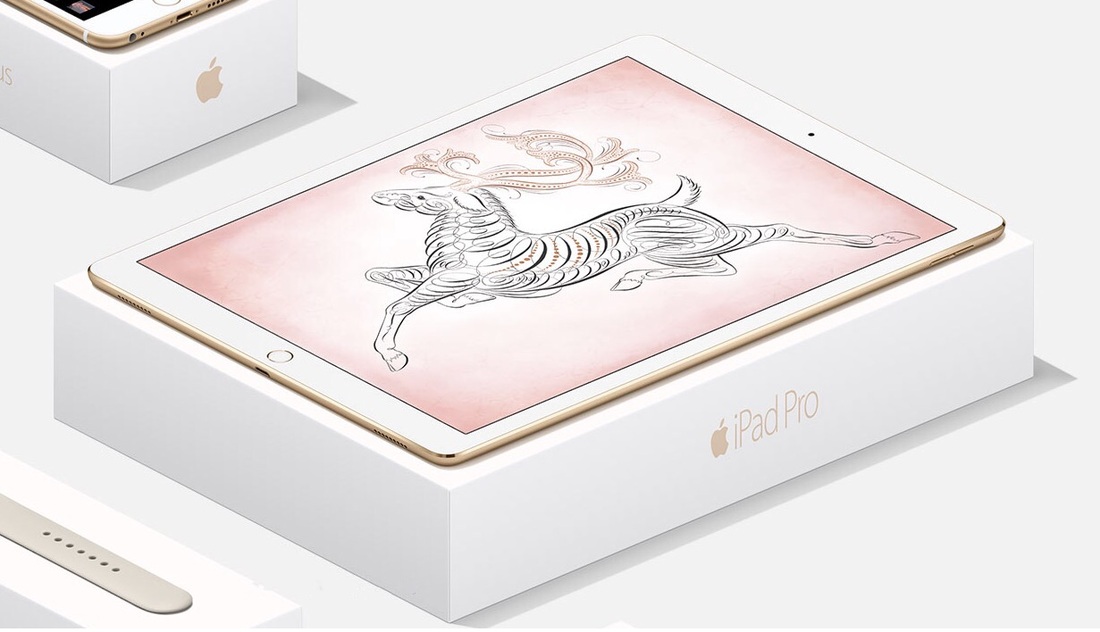 There seems to be some genuine consternation going on in the tech world over just when does the iPad Pro makes sense. Let me make this easy for everyone, it makes perfect sense as an enterprise laptop replacement for most office workers.
The kernel of all the uneasiness with the iPad Pro seems to stem from two facts:
It can be as heavy as a laptop when you pair it with a nice keyboard and yet it doesn't multi-task as well as a laptop.

Although nice for spreadsheets or drawing, the smaller iPads are more convenient for leisure use.