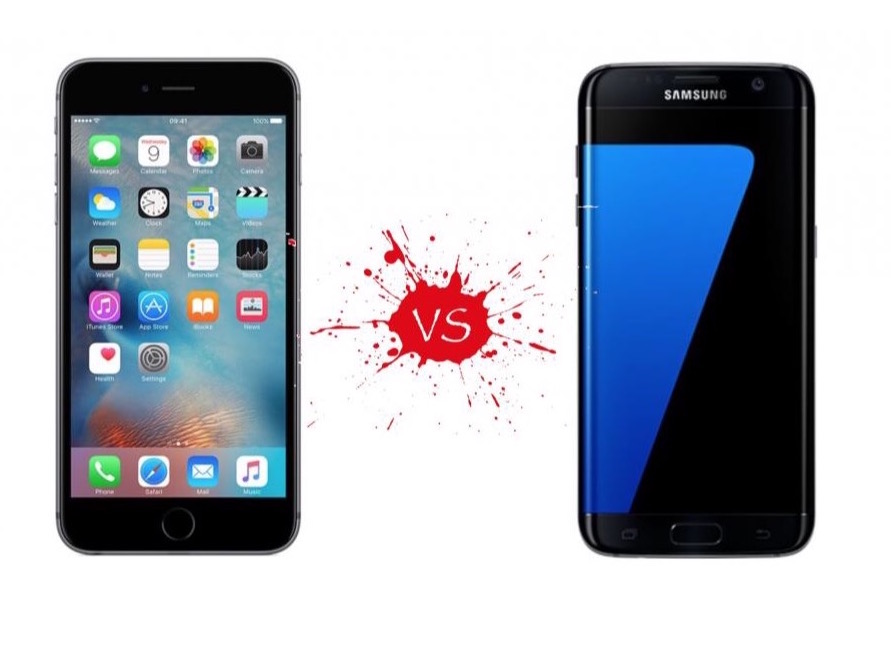 Joshua Ho's Samsung Galaxy S7 review
is out at Anandtech.com and I was totally floored by the fact that even with Samsung's latest phone, last year's iPhone still wins most of the benchmark tests. I didn't expect to see that. I assumed that Samsung would leapfrog Apple and take back the fastest phone crown. In theory, the latest phone released should always be the faster one.
Apple hasn't even introduced their A10 powered 2016 iPhones and they're already the fastest phone on the planet. I suppose this gives Apple the freedom to go for battery savings and not crank up the power on their next SoC.
And lest you forget, Apple is winning these speed tests with a dual-core chip versus Samsung's quad-core chips.