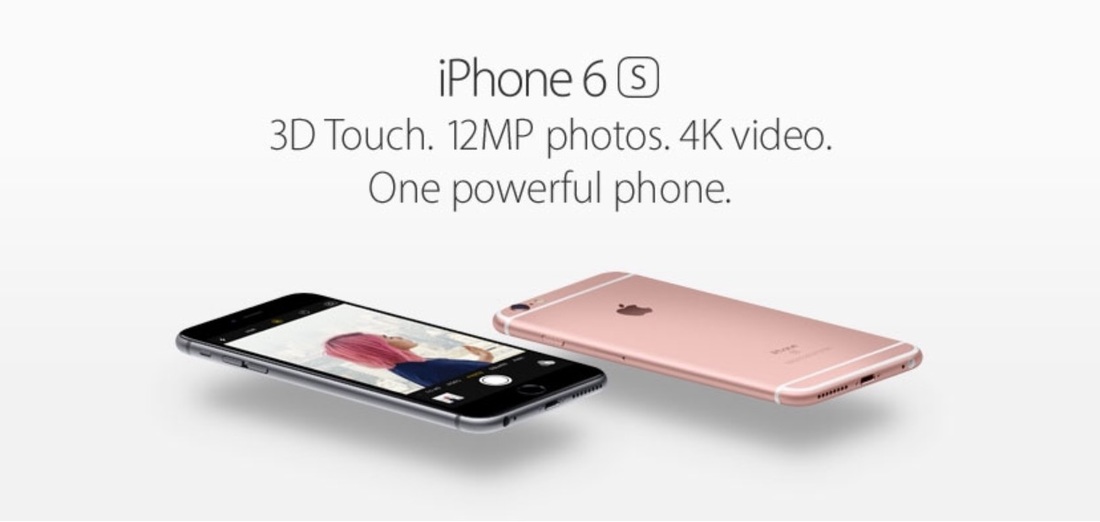 Since Apple reported it's Q2 earnings yesterday, I keep hearing the question
"What's next for Apple"
come up over and over again. It's as if Apple is the first company to have a break-out product plateau. They aren't. I suspect Apple will do the same two things that every other company in this situation has done.
1. They'll continue to fine tune their product to capture a larger piece of the market.
​2. They'll look for complementary markets that allow them to leverage their fixed costs.

Future Prospects
As Android fans are fond of reminding everyone, most of the world is on Android. Apple literally could double their iPhone customer base and still be under 50% market share. There is huge incentive for Apple to continue to pour their ample cash into making the iPhone the ultimate device. The meteoric growth may be over, but growth is not.

Since Apple is capturing a record high number of Android converts it sounds like this current shortfall is due mainly to the Apple faithful holding out. And these sales will boomerang back with an even greater swing of the pendulum when they do.

Fine-Tuning the iPhone
With their enormous resources, the iPhone can afford to take on projects like what they did with their in-house chip design. No one but maybe Samsung can do anything like this, and even Samsung is limited in how far they can carry it. Samsung doesn't control their operating system, which is why even though they can design their own screens they can't offer their own version of 3D Touch yet. Only Apple has the vertical depth to coordinate going from component design, to manufacturing, to software controls.

The smartphone is an invention that is revolutionizing multiple industries simultaneously. Retail shopping, business, news, music. These and more are all changing. If Steve Jobs was still alive, I could envision him wooing Tesla engineers with the line "Do you want to help us change the world or do you want to keep working on glorified horse buggies?". The smartphone is changing the world. A goat herder in Zimbabwe doesn't need a car to get to the big city in order to buy and sell securities on the NASDAQ. He can do it while watching his flock if he wants to.

If I could counsel Apple in one thing it would be this: Go deep. You are the only ones with the consolidated volume and customers who are willing to pay for quality to be able to push the boundaries on hardware. Do what you did with chip design and apply it to other strategic components. Do what no one else can with screens, sensors, batteries, and metals. Create a cohesive micro-satellite system of sensors in your watch, glasses, shoes, car, and home and tie it all together with the iPhone.

Only Apple
When I worked for Gateway Computers in the early 2000s, we all knew the smartphone was the biggest threat to the PC. We could see it coming like the light of the oncoming train in the dark tunnel. So Apple jumping into the phone business made perfect sense. But Apple was the only computer company who could do it, because again, they controlled both hardware and software. Over at Gateway Computers, we had no operating system designers or coders. Unless Microsoft led the way, we couldn't do it. Gateway, Dell, and HP were just squirrels living in Microsoft's tree trying to get a nut.

Apple has a unique position in arguably one of the most important industries of all time. I hope they don't lose their focus by getting involved with frivolous and inconsequential endeavors. Apple may have cash to spare, but people power they do not.

But fine-tuning their cash cow is only half of what mature companies do. The other half is expanding into complementary markets. I'll cover that in my next post.