And the iPhone Gets Criticism for 3 Years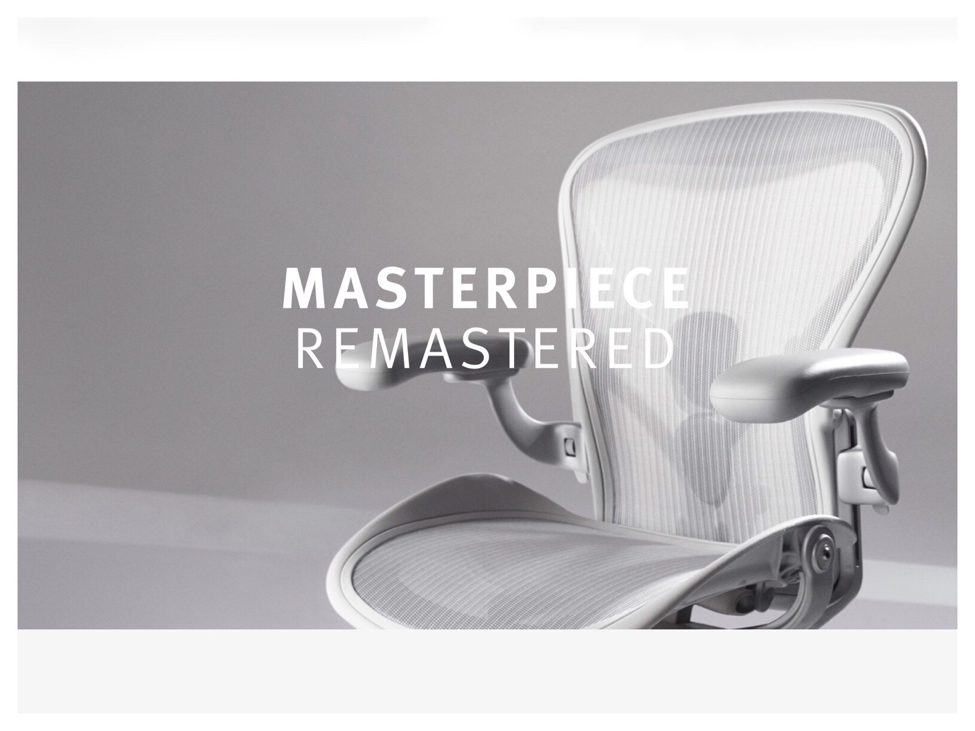 ​Apple has taken huge amount of criticism for letting the iPhone go a third year without a visual design change. Prior to the launch of the iPhone 7 all the analysts were predicting doom and gloom since they assumed that the iPhone 7 was being setup for failure by ensuring weak upgrade sales. It's too soon to say how this will turn out for Apple. But I saw my old accounting chief, Herman Miller CEO Brian Walker,
on Jim Cramer's Mad Money
talking about his icon's first redesign in...wait for it... twenty two years. I couldn't help but chuckle at how much faster tech moves than just about anything else. ​I know you can't compare tech to furniture but indulge me for a minute.