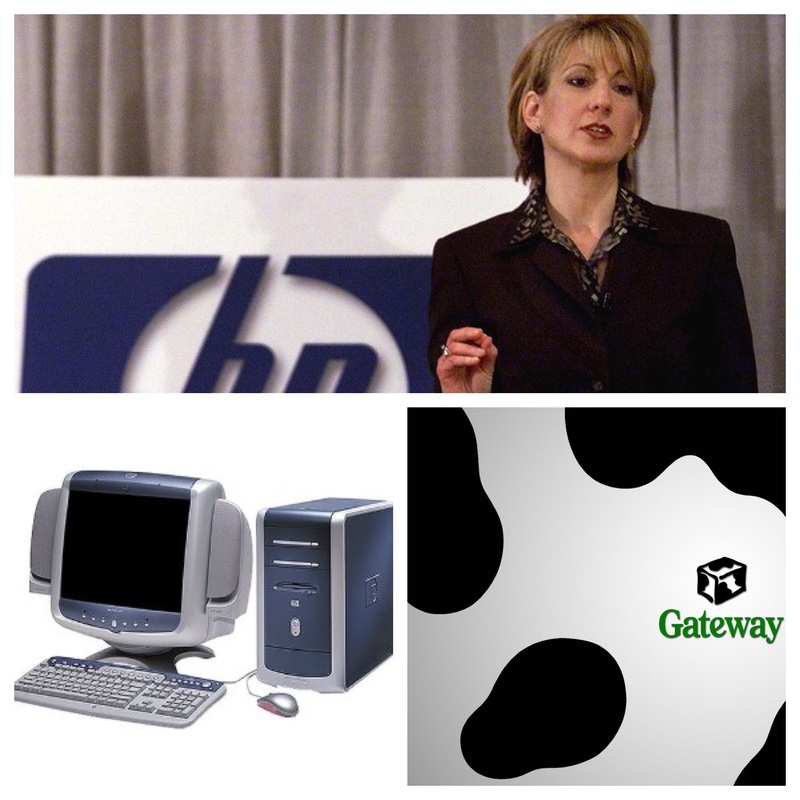 Yale professor and longtime friend and advisor to Bill Clinton,
Jeffery Sonnenfeld, has been a one-man attack machine lately
. His hit pieces against Carly Fiorina have been widely circulated and quoted by journalists without the financial background to see how preposterous they are. You can make a lot of accusations about Carly Fiorina, and some of them would be valid, but the assertion that she did a terrible job of leading HP computers through the PC wars of the early 2000s would not be one of them.