Single-Threaded Performance Is More Important Than Multi-Threaded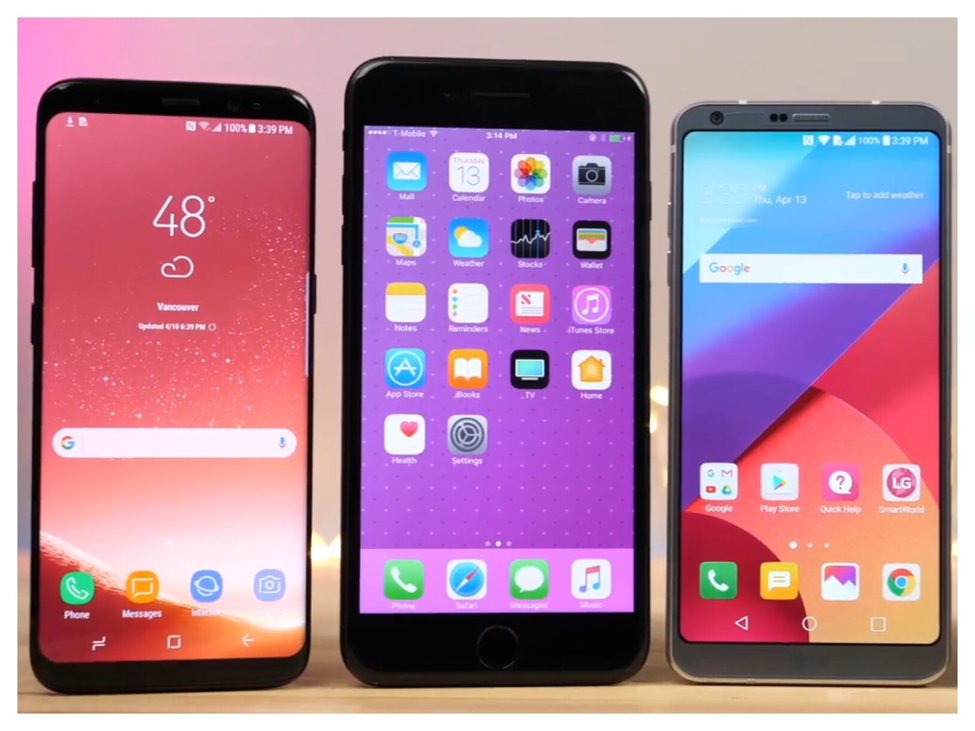 This is too funny to let slip by unmentioned. So what happens when you gather the best that Android has to offer and put them up against Apple's aging iPhone 7? The iPhone is already past halfway through its life cycle.

​The popular YouTube channel EverythingApplePro has just put the most popular premium smartphones through a torture test to see which ones were the fastest. Spoiler, the iPhone was twice as fast as the quickest Android phone which was the new Galaxy S8. This just goes to show how single-threaded performance is way more important than multi-threaded performance.
And for all the crowd that would like to argue that these tests are not important because they don't reflect real-world usage. You're wrong on multiple levels. These stress tests are important but I've already discussed that here:
Drag Racing iPhones