Let the Android Civil War Continue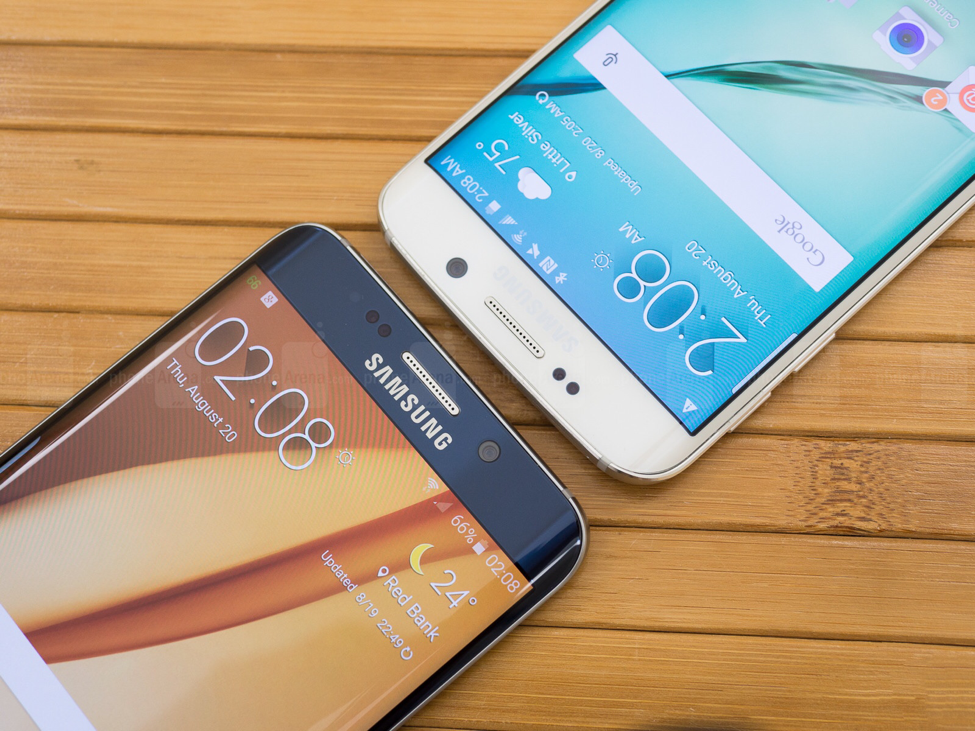 ​When Google unveiled their Pixel phone the tech press went crazy with how Google was attacking Apple(AAPL) on their own turf. The high-margin premium smart phone market.
Despite Google's assertions otherwise,
I wasn't buying it
. This was a phone aimed at people who liked Android but were thinking about switching to iOS simply because they like the iPhone's reputation for quality, design, and craftsmanship. It wasn't really aimed at trying to get iPhone users to switch to Android.
Sean Hollister writing for CNET detailed
why he's switching from Samsung's Galaxy line
to the Google Pixel. This guy is dumping Samsung because of poor battery life, a laggy OS, untimely updates, etc. This is exactly what I predicted would happen. The Pixel is pulling from Samsung, not Apple. Google's Pixel phone is much more of a threat to Samsung then it ever will be to Apple.
My Samsung Galaxy S7 isn't a bad phone. Not by a long shot. But this makes twice (my Verizon Galaxy S6 and now my T-Mobile Galaxy S7) that Samsung has let me down. No matter what Samsung announces on March 29, I have no reason to believe things will be different this time around.
Sure, there's a snowball's chance in hell they proclaim the Galaxy S8 will come with stock Android and support every LTE band simultaneously, but I'll bet $100 it doesn't happen this year.
So as soon as I can stomach the cost of another phone, I plan to defect. I'll buy a
Google Pixel
with
Google's Project Fi service
-- from the Google Store, too,
so I don't end up like my colleague Dan.
–Sean Hollister, CNET
There needs to be an alternative to Samsung when Galaxy customers quit the brand and swear to go somewhere else. That's why the Google Pixel exists.
I suppose that's where Apple will get negatively impacted. It's not that they're going to lose current iOS customers, they just won't pick up as many Android-to-iOS switchers. The Pixel will scoop up lots of unhappy Samsung customers who in the past would have switched to the iPhone.
Tim Cook loves to proclaim how iOS is picking up record numbers of Android switchers at ever higher rates. It'll be interesting to see if this remains true once Google gets their manufacturing issues squared away.
Related:
Google's Pixel Is Samsung's Problem, Not Apple's