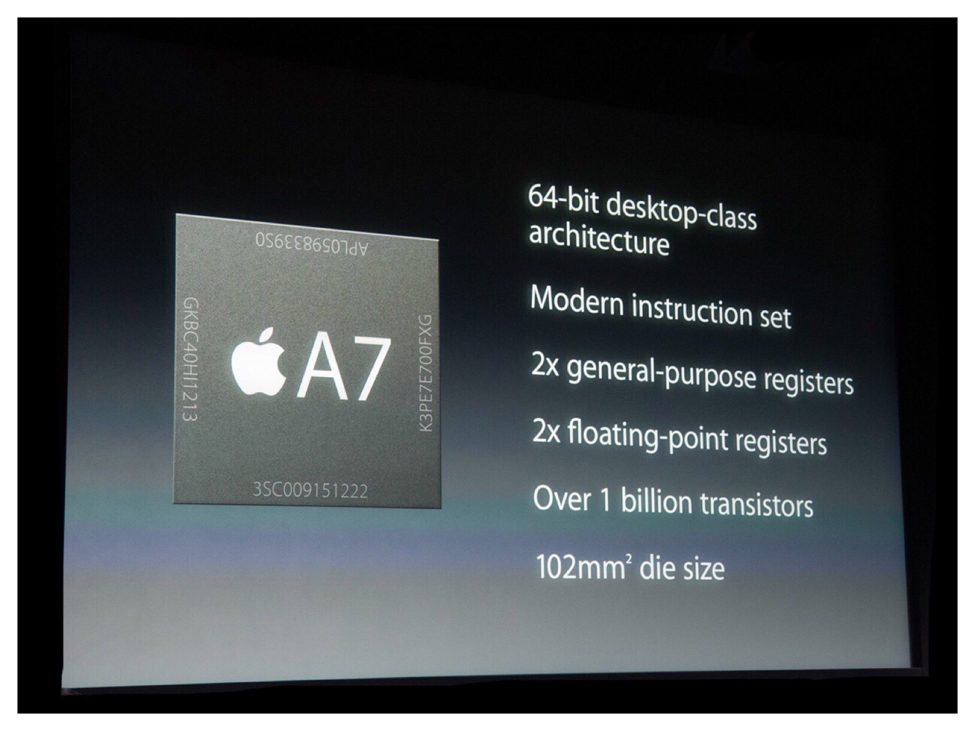 Well, isn't this rich? In 2013 Apple introduced the iPhone 5s with the never-before-seen in a mobile phone 64-bit processor. The Android world was quick to label this "
marketing fluff
" that wouldn't make a bit of difference in a phone using less than 4 GB of RAM. They accused Apple of resorting to desperate marketing gimmicks. Never mind that non-biased web sites like Anandtech predicted that there
would be a significant performance benefit
simply from implementing the ARMv8 instruction set.
So now, three years later Google is ready to release Android 7.0 Nougat to all qualifying phones. Except, it's looking like
only phones running 64-bit chips
are invited to the party. It appears that running the latest ARMv8 instruction set has a whole slew of benefits to both performance and security that have nothing to do with managing memory. So much so that if your phone isn't on a 64-bit chip Google refuses to upgrade your phones operating system.
In the Android world ARMv8 just went from "marketing fluff" to mandatory. The same Apple critics called 3D Touch marketing fluff too. Meanwhile you know that the only reason Android phones don't have it is because they haven't gotten it sorted out yet.