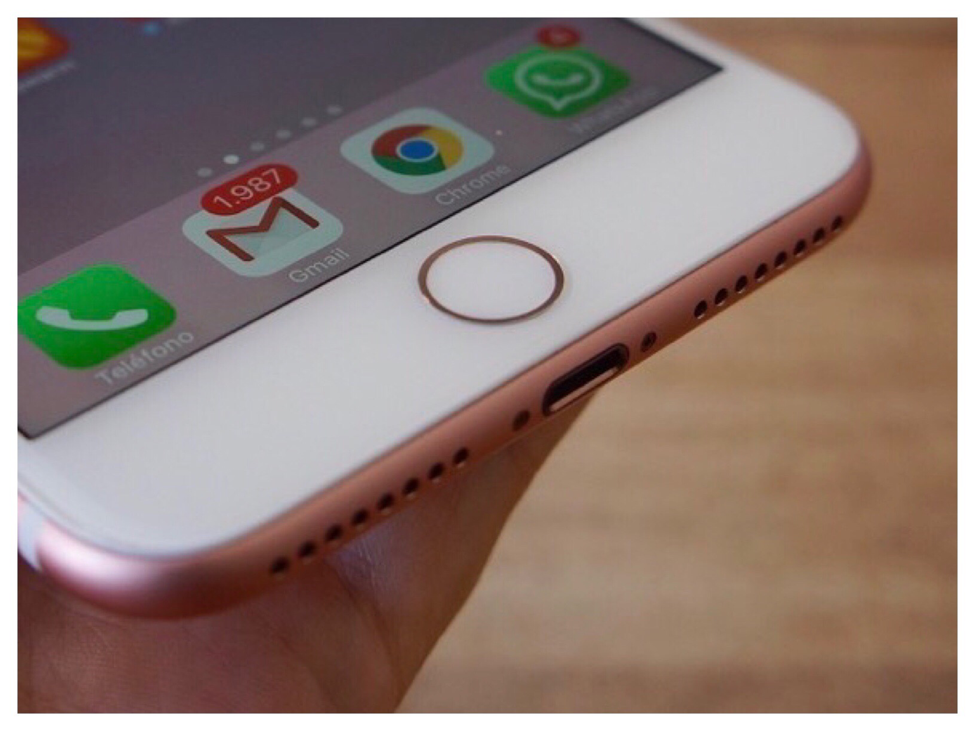 ​So the Wall Street Journal
is reporting
that the next flagship iPhone may move to a USB Type C connector versus today's proprietary Lightning. The question isn't whether or not Apple would move the iPhone to USB-C, the question is why does the iPhone need any ports in the first place?
​My Apple Watch doesn't have any ports and I can listen to music from it and charge it just fine. I've never missed having a port or wished it had one. I don't understand why the iPhone needs a port. Other than charging my iPhone, I never use it. And it's a nuisance that collects pocket lint or in the old days would allow water damage.

From a cost accountant's perspective, ports are one step above evil. They require additional manufacturing processes, they extend the time to complete a single unit, they always involve additional components, and they are above-average offenders for warranty repairs. So from a gross margin perspective, it would make sense to ban all ports from the iPhone.

I always assumed that the Apple Watch was a forward device that showcased technology that would come to the iPhone eventually. AMOLED screens, wireless charging, and ceramic cases. I'd love to have all of this on an iPhone.

Considering this, when I heard the rumor that the iPhone was moving to USB-C, I was really surprised. I figured the iPhone would stay on Lightning until it went completely portless. If the iPhone did remove all ports in the near future, why bother with going to USB-C in the interim? It doesn't make sense to force your customers to go through another charging accessory change if you're just going to drop the USB-C in a year or two.

Either this report about USB-C is completely wrong or Apple will never take the iPhone portless. But if they never go portless, why not? For what reason do they feel compelled to keep the port there?

I doubt it's the handful of people who use accessories. Wired headphones are a dying a market, and there can't be more than a handful of people who use microphones. There must be something else.

Could there be a future product that Apple hasn't unveiled yet which would need an iPhone port? Something that requires absolutely no latency and the fastest possible data speeds? Or could Apple be planning to open up the port to be used in new ways that we can't today. Like USB-stick style data transfers between devices?