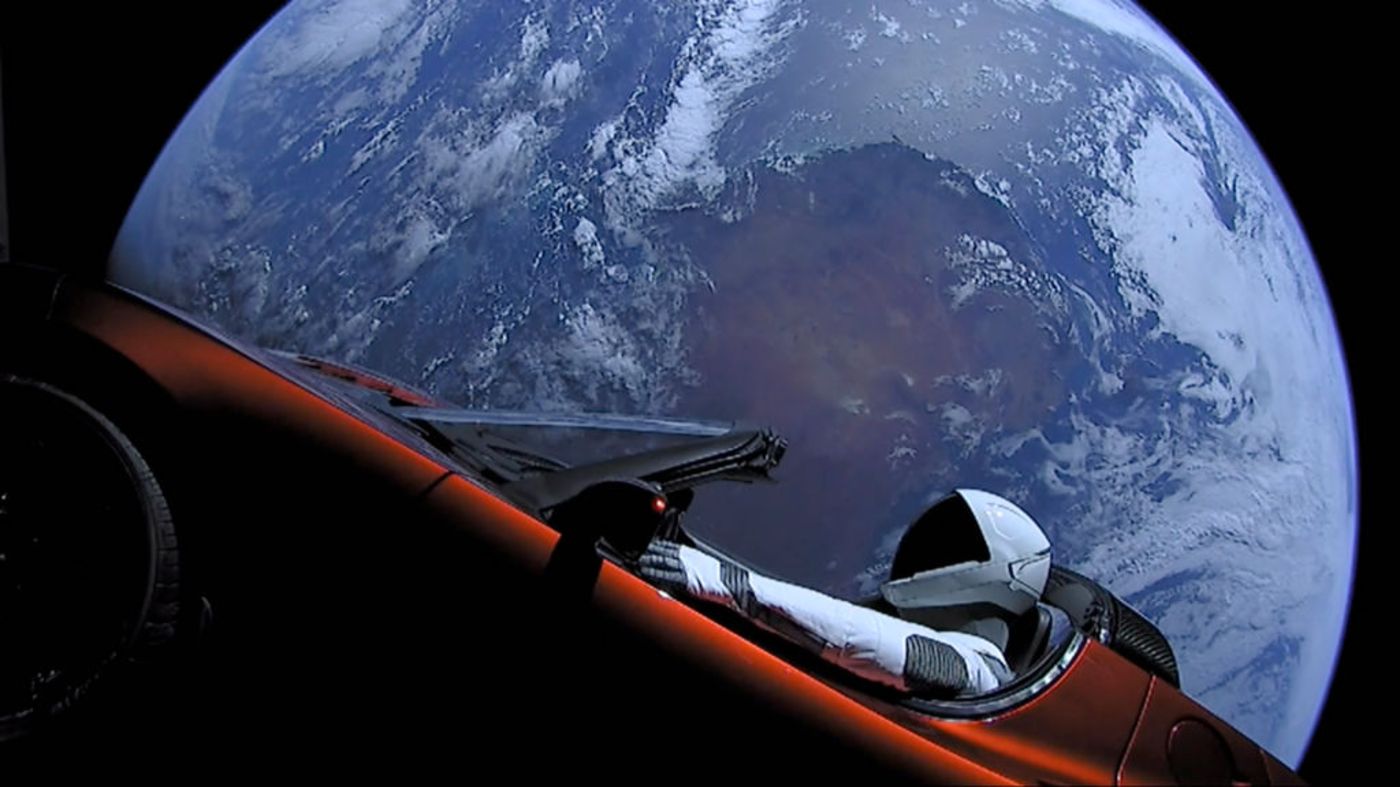 ​I've been meaning to write a post about how many high-profile Tesla executives have essentially said that their Tesla stock options are worthless. How so? They walk away from them. Here is
the latest disillusioned Tesla insider
.
Brevity, the soul of wit, is perhaps the specter of foreboding in this case. Branderiz was hired from SunPower Corp. in October 2016 to be Tesla's corporate controller and chief accountant. His base salary was $300,000 a year, but the real draw was a $5 million equity grant to vest over four years. To be clear, I don't know what his personal reasons are. Regardless, that vesting schedule suggests he's leaving a chunk of money on the table. – Liam Denning, Bloomberg
It's one thing for a short-seller to say that Tesla has no future. But it's entirely a different matter when Tesla executives behave that way. I especially find the
accountants who jump ship
interesting. There's typically not a lot of drama in accounting. Unless there is a lot of meddling by management in how the numbers get presented. At some point, high-level accountants have to either resign or risk getting frog walked out the front door. Last year, Tesla's chief financial officer Jason Wheeler left and now their chief accounting officer is gone. Is something going on with Tesla's financials?
Noted Tesla watcher CoverDrive came out with his
2018 full year forecast
for Tesla and it's not pretty. It's hard to see how Tesla can continue much longer. The more Model 3s that they sell, the more money that they will lose. The people inside Tesla know this, especially the numbers guys, hence
the mass exodus
.
I think at this point Musk is simply building a brand he can hopefully sell to someone with deep pockets. That will bail him and the investors out. If there are no buyers then the company will cease to exist within 18 months of the final investor cash infusion. Tesla has no future as a stand-alone company.
UPDATE 3/13/18
- I originally posted regarding Tesla's Chief Accounting Officer leaving Tesla on March 9th. Now four days later,
Bloomberg is reporting
that Susan Repo who is Tesla's Corporate Treasurer and VP of Finance has left! Folks, something is going on at Tesla. I can't stress how unusual it is for all of a company's high-level accounting officers to leave the company. The only other time I've heard of this happening was at Gateway Computers in the early 2000's. The CEO, CFO, and Corporate Controller were all
charged with fraud
by the SEC.
Now available in iBooks —>
The Tesla Bubble