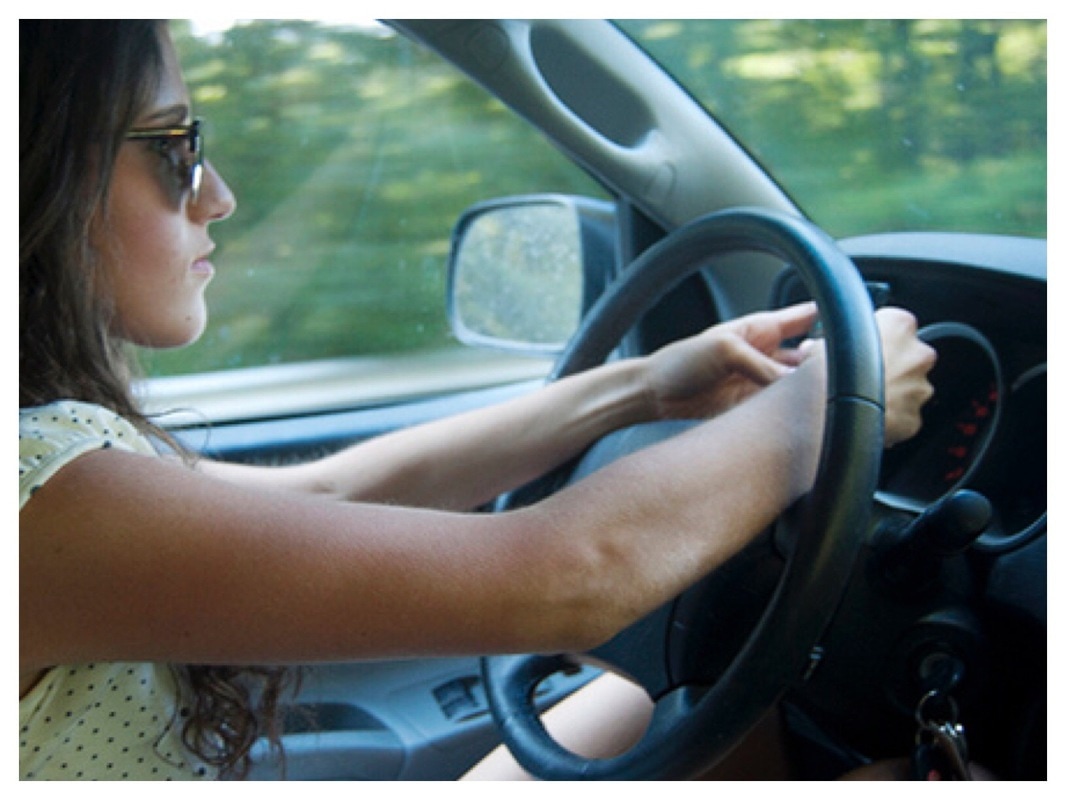 ​Apple (AAPL) announced last week that they were going to introduce a new iOS interface for the iPhone while you drive. A completely black screen with automatic replies to your friends that you are driving and can't respond until later. This is a step in the right direction.
As a runner, my biggest fear for myself and my family while we're out pounding the pavement, is that someone texting while they drive is going to swerve off the road and mow us down. I see people all the time driving with one hand on the wheel and the other on their phone. I can't help but wonder what they're doing that is so important? Checking their Facebook feed?
But the problem isn't notifications. The problem is that people aren't driving with their hands on the steering wheel and they're responding to text messages. Apple's response to this is that if they can't see their notifications, they won't be tempted to type a response. I suppose this is probably the best way to handle the situation if you know you have no self-control.
For the record though, I don't see reading occasional notifications as a problem. It's no more dangerous than looking at billboards by the side of the road or turning your radio station dial. I see part of the problem is that people don't take the time to mount their iPhone somewhere where they can see the screen without using their hands. This is why I'm
peeved at auto manufacturers
for not working with their customers by providing decent built-in mounts for their phones.
People hear their notification sound and they can't resist pulling their phone out of their pocket, purse, or cup holder to see what it was. By the time you are holding your phone in your hand you've already lost the battle. If you are holding your phone in your hand, you are much more likely to type a response.
If people would mount their phones on their dash so that they could see that the last notification was about JCP's July 4th white sale that's no big deal. Or even if that text is from a friend, if you have both hands on the steering wheel you're much less likely to respond.
I glad that Apple took a realistic approach with their new driving mode. You can setup various individuals as still coming through. If you want to see notifications from your spouse or boss than you still can. Even if you aren't going to respond to a text from one of your VIPs right away, it's nice to be able to think about your response.
Apple's new driving mode is step in the right direction but it may begin a new debate on freedom versus safety. Driving mode is a voluntary decision made by the user. I suspect it won't be long before lawmakers start to push for compulsory driving modes that can't be switched off.
Are iPhone Mounts Immoral?