Did Face ID Blow Up on the Launchpad?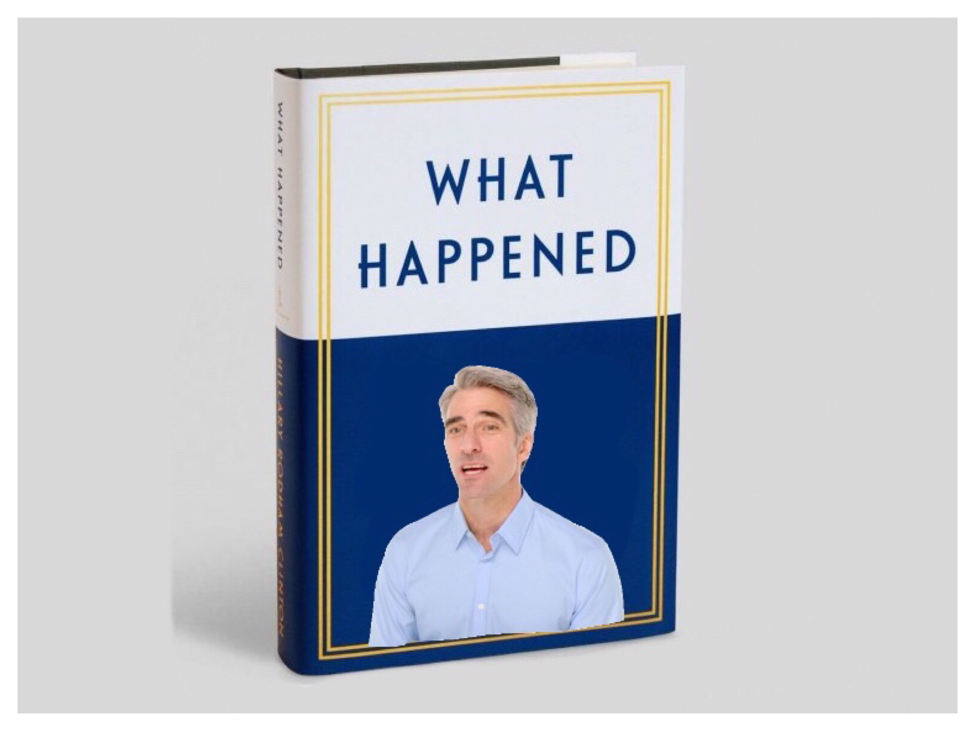 ​I enjoyed Craig Federighi's inside scoop on how Apple's first ever Face ID demo didn't go according to plan on Tuesday's big iPhone X unveiling. He made a guest appearance on John Gruber's Talk Show this week.

Demo blowups are kind of like earthquakes. Despite your best preparations, they are going to happen at infrequent intervals. I'm glad that Craig is making the rounds afterwards because I'll have to admit, my wife and I looked at each other with alarm when we saw the fail. We later discussed how perhaps Face ID is going to be a nightmare.
In short, Craig said that someone cleaning the phone had triggered the Face ID one too many times prior to the demo. It's the same way today with Touch ID if someone random were to pick up your phone and try sticking their own thumb on your sensor a few times. I wouldn't hesitate to use Face ID in the future knowing what I do now. I doubt the demo snafu will hurt Apple's sales any either. Most people don't ever watch the Apple keynotes. And the people most likely to watch the keynote are also the most likely to hear the rest of the story later.
You can catch the latest podcast episode of The Talk Show on the iTunes Podcast store if you want the full story directly from Craig.
Now available in iBooks —>
The Tesla Bubble