Renting vs Streaming Your Music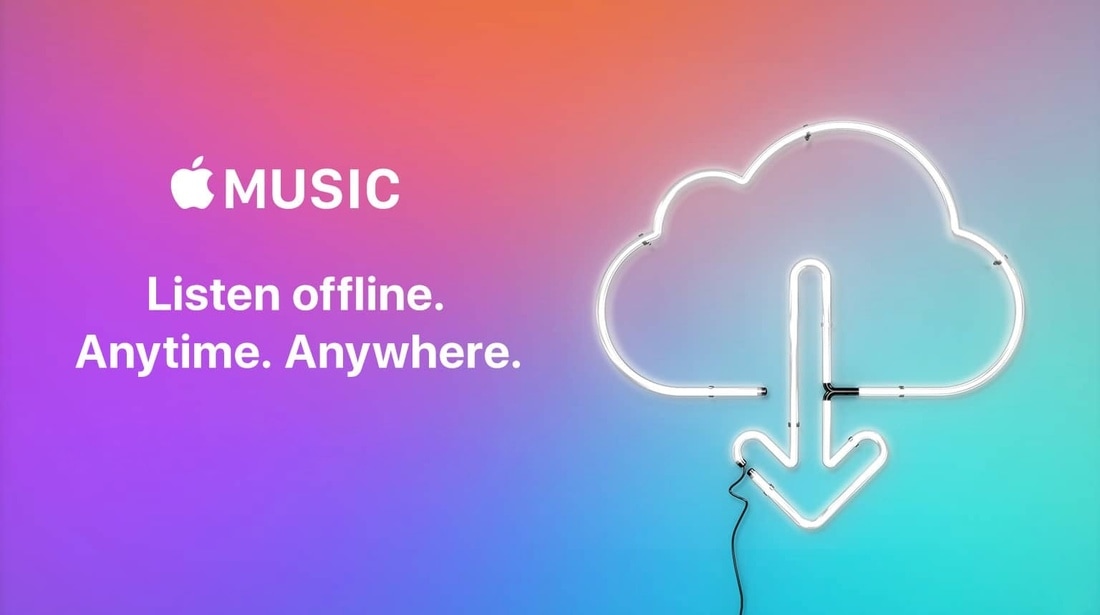 ​A couple of years ago after Apple announced Apple Music, I decided to bite the bullet and do the math behind what the real cost of renting my music library would be. I tried to evaluate the choice the same way a corporation would evaluate a rent-vs-purchase decision. Anyone considering signing up for a streaming service should read
this
just so that they're aware of what they are giving up.
​Even though it makes more financial sense to own versus rent, I'm not saying that you shouldn't stream your music. I concluded that it's not an apples-to-apples comparison. When you decide to stream, it's more like hiring a personal DJ who helps you discover new stuff and play your music on demand. Similarly, it's cheaper to make your own dinner than it is to go to a restaurant. However, you're purchasing convenience or entertainment, not just the food.
So,
I ended up signing up for Apple Music
, and I love it. But I do admit that you pay a large premium to stream. Especially if you end up buying a lot of the music anyway.
Now, 22 months after signing up for Apple Music, I've taken a quick look at what the service has cost me. I've added 274 songs to my library via Apple Music. If I had purchased each of those songs at $1.29 and paid 11% sales tax (welcome to Monroe, Louisiana), that would have cost me $392.
So if I was paying $11+tax per month to Apple, that would mean I paid $242 dollars for $392 of music. I came out $150 ahead. We'll ignore my family plan for now. If I add new music to my library at about the same rate, it's much cheaper to stream my music. However, if I don't add any more music, I'd essentially be paying $242 for the same 274 songs every 22 months. That would kind of suck.
I still value the convenience of Apple Music. Being able to control my music with Siri, throw stuff up on my Apple TV, or add any song I wish is really nice. I listen to more music now than ever before.
But the more money I put into Apple Music as each month goes by, I can't help but remember that the minute I stop my payments all that music goes away and I'm left with nothing. Something about that seems wasteful.
If Apple Music were to include video, everything would change. The rent-vs-own comparisons would go away and the perceived value would much greater. For whatever reason, people don't think twice about renting videos. No one ever thinks "I could have bought six movies for the price of one year of Netflix". Maybe because the ratio of movie price to monthly streaming cost is much higher.
But if Apple Music were to offer a wide enough selection of movies and television that I could cancel my Netflix or Hulu subscription, that would be great. Or better yet,
Apple should purchase Netflix
and incorporate their video library directly into Apple Music.