What Is Plan B's Breakeven Point?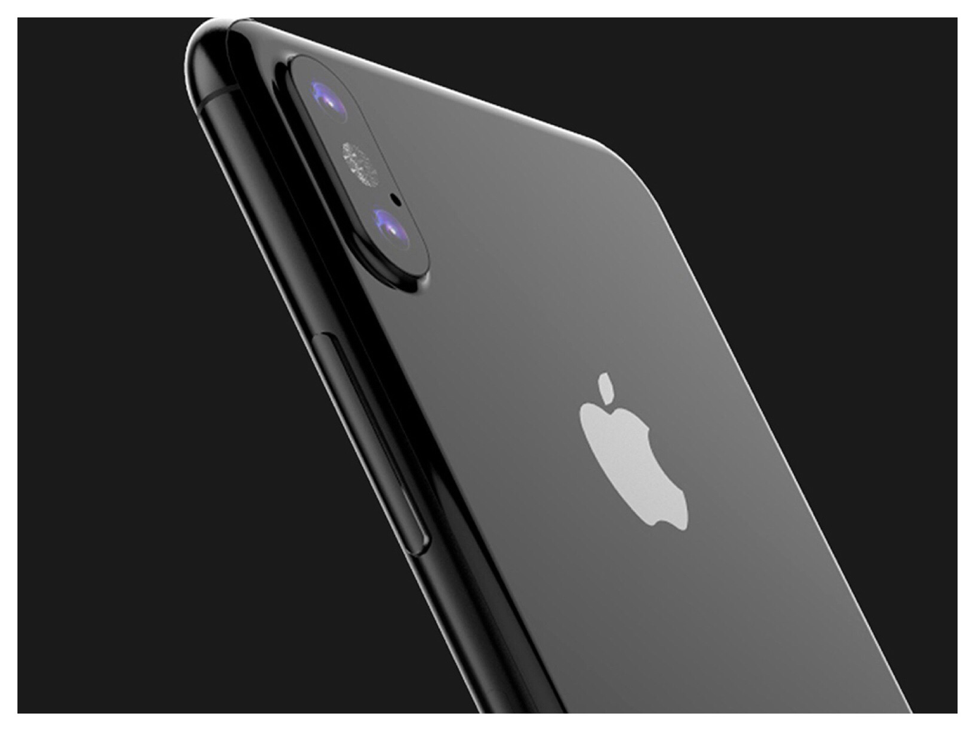 There's been a lot of speculation lately regarding Apple making an unprecedented move with their iPhone. That would be if they offered a sort of "Pro" model that costs upwards of $1,100. It's unprecedented for the iPhone, but not for Apple. They've already offered Apple Watches and iPads that cost north of $1,000 so they probably have some feel for the kind of demand that they can expect.

But I was listening to the Upgrade podcast while out on a run today and Jason Snell and Myke Hurley brought up a very interesting theory that I hadn't thought of. What happens to buyer psychology if all of a sudden the top iPhone is out of reach? Would potential iPhone buyers forego upgrading at all since they can't have the best iPhone?
That's an interesting question from a financial modeling perspective. Some people like to play Candy Crush while chilling on the couch, I enjoy hauling out my iPad (my new 10.5" iPad Pro is amazing) and playing with Excel. So I decided to estimate how many iPhones Apple could afford to lose and still make more money than if they had never offered the iPhone Pro.
First, I'm estimating that Apple could produce 30 million iPhone Pros in their fiscal 2018. I'm guessing that they can make a significant number of the iPhone Pro but not nearly enough to satisfy worldwide demand. That's compared to a normal volume of about 220 million iPhones shipped in a year or 13.6% of the mix. By my calculations, Apple's breakeven point is that they could afford a 10.5% unit sales decline or 23 million iPhones. If they lose more than 10.5% of their sales it's a bad move for Apple. If they lose less than 10.5% it's a smart financial move even with lower volume.
That's assuming the iPhone Pro can garner an average price of $1,150 with similar 38.6% gross margins. Though I could envision a scenario where the margins on the iPhone Pro could be much higher. It's very possible that the iPhone Pro selling price is not set by component cost but is more of an effort to quell demand which will greatly outstrip supply.
If the gross margins on the iPhone Pro are higher than on the 7S, Apple can afford to lose more than a 1:1 ratio of unit sales and still make more money than if they had never offered the Pro.
So Apple's iPhone sales could drop from 220 million to 197 million units and they'd make roughly the same amount of money if 30 million of those sales are the iPhone Pro. The big question is how many Pro models can they make? If it is less than 30 million, the breakeven point moves up. Or if gross margins are better than 38.6% it goes down. You could play with the numbers endlessly.
My feeling is that Apple would like every iPhone to be the Pro model but for whatever reason they can't do that. So this is plan B. When the realization set in to Apple's top management that they probably couldn't produce enough of the new iPhone to meet demand they had a hard choice to make. Do they suffer countless accusations that they've lost their design chops and trot out the iPhone 7S? Or do they risk the bad optics of an iPhone unit sales decline if they offer an iPhone Pro that not everyone can get?
True to form, it sounds like Apple chose the option which yields the highest profit. They're going to get criticized either way, they may as well enjoy some profits in the meantime. And as I always say, if you're wondering what direction Apple will go, just quantify the ROI on their various options.
​Now available in iBooks --->
The Tesla Bubble