The Consequences of Size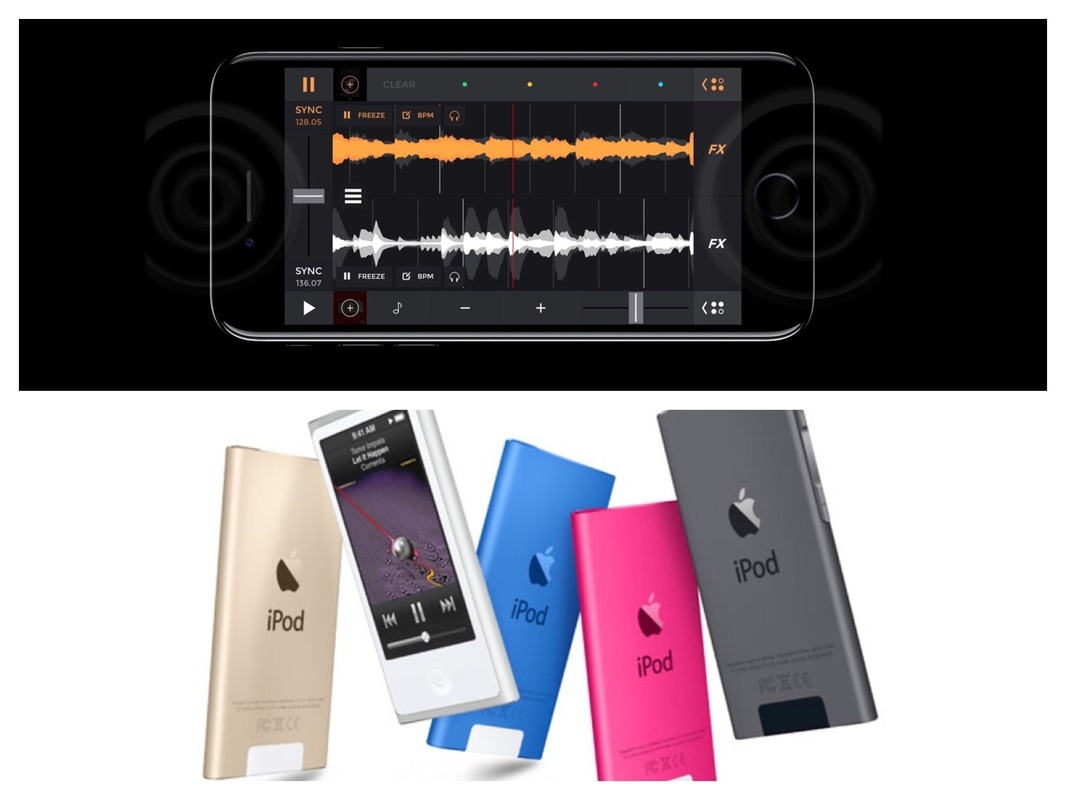 ​The very first Apple product that I ever purchased was the 3rd generation iPod Touch introduced in the fall of 2009. I bought it specifically to store my music when I went to the gym or out for a run, but I was blown away with how much more capable it was compared to the Creative Zen mp3 players I had been using prior. Despite how great it was, I disliked having to carry a flip-phone in one pocket and an iPod in the other. One of them had to go.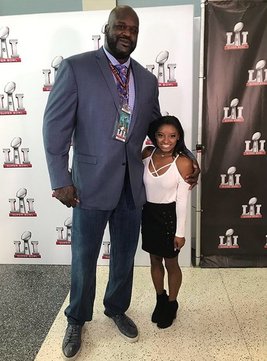 Then in the summer of 2010, Apple introduced the retina-screened iPhone 4, and I realized the answer to my problem. Combine my iPod and flip-phone into one device. There's nothing better than finding something which makes your life simpler and solves your problem. Yes, the iPhone was bigger and heavier than my iPod, but it was still very pocketable. The extra weight was worth it if I could make an emergency phone call with it. That had to be one of my most satisfying technology purchases, totally free of buyer's remorse.
The iPhone 5 came along and wasn't as pocketable for shallow running shorts. But it was lighter, so it actually felt easier to carry. When I upgraded to the iPhone 6, nothing about it was better for my active lifestyle. It was taller, wider, and heavier. It was too big for my shorts pockets, but I was able to manage with an armband case. But even that was borderline too big for me.
Which brings me to my iPhone 7 plus. Hmm, where should I start? Predictably, it doesn't fit in my shorts pockets. It's too heavy, pokes out the top, and will fall out. It's too large for an armband case. The weight of it swinging on my arm puts me way out of balance. An elastic waist belt will work, but the phone is so large and heavy it'll move a lot. Also, you have to hope it doesn't get out of position when you go do your bench pressing so that you don't break the screen.
The 7 Plus is an absolutely amazing piece of technology. But an iPod Nano it is not. I know that's an unfair comparison, but I can't help making it because my other iPhones were able to pull it off. Asking the 7 Plus to fill in for an iPod Nano is about as fair as asking Shaquille O'Neal to fill in for Simone Biles on the balance beam. I get that.
I can now see Apple's hesitation with entering the phablet arena. The Plus is the first iPhone to backtrack in usability for many users. The iPhones prior to the Plus brought all positives with no negatives. People may cry foul about the iPhone 7 losing the headphone jack, but I think the real harbinger was in 2014 when they removed the "iPod function" from the iPhone 6 Plus. At that point, users were voting with dollars that using the iPhone 6 Plus as a portable music device wasn't that important.
So what do I do? I don't really like the idea of going out for a five-mile run without a phone. You never know when you're going to need to make an emergency phone call.
My only solution now is to go back to using two devices and leave my phone home when I run. Or get a cheap tiny phone just for running. But even if I was willing to do that, the iPod Nano solution doesn't look so great anymore. With the advent of Apple Music and wireless sync, the iPod Nano looks too inconvenient now since it's missing both. The only way to get music on or off the Nano is by hooking up to iTunes with a cable.
The iPod Touch would solve the sync and Apple Music problem, but it's too big to clip onto your clothes or hat. I was willing to put up with those drawbacks on an iPhone because it brought the added functionality of communications. But a dedicated music player should be so small that no pockets are necessary.
In theory, the Apple Watch should
make all my dreams come true
. It's small enough to strap to my wrist and has Bluetooth to connect to earphones. The problem is that it doesn't have wireless sync. You can't do any music manipulation on the watch, and wireless sync of podcasts is impossible. For now, the Apple Watch isn't a very good iPod replacement.
Until the Apple Watch solves all my problems, I've actually gone full circle and bought a new 3rd gen iPod Touch. And let me tell you, it's not cheap getting a new 3rd gen iPod Touch in 2017. It cost me as much as getting a current iPod Touch, but it's a lot smaller. I like the short height of the 3rd gen vs the current Touch. I also chose the 3rd gen over the current iPod Nano because it has wireless sync. And unlike the Apple Watch, the 3rd gen can be loaded up with all the podcasts I can handle.
So why didn't I buy the even smaller and lighter 4th gen iPod Touch? Performance. The 4th gen actually is a bit worse due to the processing required to push all the pixels in the retina screen. I tried using the 4th gen iPod, and it was unusable. I wouldn't classify the 3rd gen as zippy either, but it's significantly better than the 4th. If you're just using it for music and podcasts, it's workable.
If I could get Apple Music on the 3rd gen, my solution would be almost perfect. But alas, you can't have everything you want.