Some Things Get Better With Age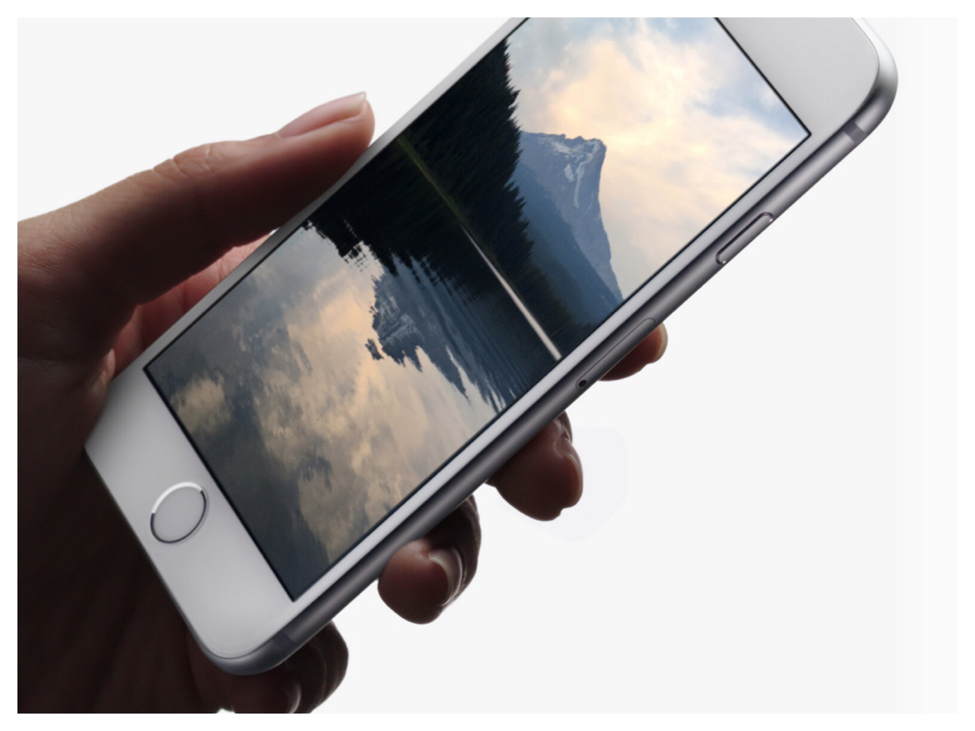 ​Apple's Live Photos are seriously cool. Only, I didn't realize this until about a month ago because Live Photos are like an old school yearbook. When you first get it, you thumb though the pages once and throw it on a shelf to collect dust. Only years later do you actually appreciate seeing the names and faces of people who you never thought you'd forget, jogging your memory.
​I treat my iOS photo library like a precious garden that needs to be weeded and cultivated on a regular basis. I'm always snapping pictures of my kids, and I like to err on the side of taking too many as opposed to too few pictures. So later on, usually while watching TV, I open up the photos app and start my own version of photo Tinder where I make two-second snap decisions. Keep or delete. I offset my predisposition of taking too many pictures by later using the rule "if in doubt, throw it out". Unless the picture immediately speaks to me in two seconds, I delete it and never look back.

Recently during one of my culling sessions, I spontaneously kept flipping back through history. It took me all the way back to some great photos from 2015 when Live Photos first became a thing. It was far enough back in time that my mind had started to forget the details. Little things like why did someone have that look on their face? Was that a marching band playing in the background? Or, wow, I forgot so-and-so was standing next to me when I took that photo.

I've never enjoyed looking through my photos as much as I did this time. You get just enough video to get a flavor for the scene and remind you of some details that you would have otherwise forgotten. And the genius of the way Apple has set it up is that it was enabled by default. Unlike slo-mo or portrait mode, I never had to remember to turn on this new feature.

The only thing that marred my experience was when I would get to a batch where I had switched Live Photos off for some reason. That was usually because I was taking a low-light photo. I'm not sure if it's still true or not, but I'd read somewhere that turning off Live Photos will improve low-light photography. But then I'd forget to switch it back on. Now I'm filled with regret because I know I can never get those scenes back. They're gone forever making the still photos seem almost dead by comparison.

Live Photos is an example of something that Apple has definitely done right. Like Apple's new Portrait Mode, it's another one of those little reasons that reminds me why I like iOS so much. Is it perfect? No. The quality could be a little better, and I wish there was a setting for turning off Live Photos only for a certain time period.

When Live Photos was first released, the jaded tech press seemed a little underwhelmed. I wasn't too different. I thought it was neat, but when you look at the photo and you still remember all the details, you don't see the magic. The same as looking at your yearbook while you still saw all those kids on a daily basis. It's not until much later that you really appreciate it.
​
I challenge any of those skeptics to try going back to 2015 and take another look at their photos. That's what I did, and going forward, I'm never switching it off.