The Majority Subsidize the Few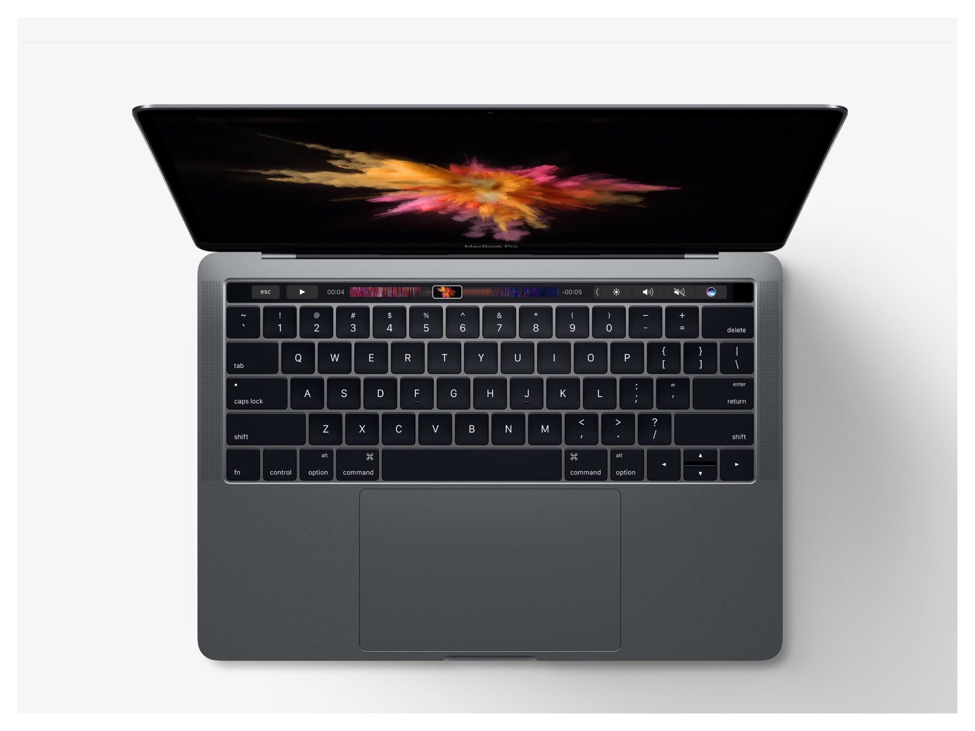 I was
never really worried
that Apple would kill the Mac Pro. It's the MacBook Pro that has me worried. Most people would find that preposterous because the MacBook Pro is the lions share of a stable market. Further, Apple's executive management has just came out verbally stating their commitment to the Mac. Everyone assumes that applies to the MacBooks as well.
The problem is when you look down the road a few years. The dynamics driving the MacBook Pro today remind of another iconic product that went through an existential crisis. Ford's Mustang.
The Mustang is a product that rises above appliance status for a small but very enthusiastic group of owners. These guys love their Mustangs and will not hesitate to tell Ford what they think about it. Good or bad.
But Ford, as much as they'd like, can't afford to make the Mustang just for this small group of enthusiasts. Most of the Mustang's sales are to the non-performance crowd who simply want a stylish commuter car. The sales of all those V6 models to college girls and retirees helps to subsidize the fixed costs that are shared by the fire breathing V8 Mustang GT.
Ford can't afford to lose the casual Mustang buyers who only want the look. If they do, the V8 Mustang GT would end up a casualty.
I see the MacBook Pro as similar to the Mustang in that it is made up of two groups of people. Those who need a high performance work machine and those who simply need an internet appliance around the house to do some online shopping or write the occasional e-mail.
If the casual MacBook user abandons the Mac because they finally ask why do they need to spend $2000 on a machine to surf the web then Apple will be left in a very difficult position. My mother recently went to the Apple Store to buy a new MacBook Pro and walked out with an iPad. Her reasoning? It was cheaper and did what she needed.
There is still a lot of inertia behind the idea of buying a laptop computer because, that's just what you do. I suspect at least half of all MacBook sales are to people who don't need a MacBook.
As I've written before, MacBook sales are not down because they're gaining new converts from Windows PCs. These Windows users buy iPhones and decide to go "all Apple". But eventually this will start to diminish. Or, the Macbook will start to lose more unit sales to iOS than it gains from Windows. That's when things start to get interesting for the MacBook.
Apple says that it is committed to the Mac. But not necessarily all of its current forms.
I knew that Apple would eventually commit to a new desktop computers. The Mac Pro/iMac market is small but it is homogenous in that the majority of its market is looking for high performance. There is no substitute. The MacBook Pro market, however, is split.
Ford is willing to lose money on a low volume halo car like the Ford GT. It showcases their technological prowess and the low unit sales keeps the red ink down. They're not willing to lose money on the Mustang. Losses on that scale of volume could wipe them out. The MacBook is in a similar situation.
It's popular in tech circles to say "Let the Mac be Mac and the iPad be iPad" meaning that you buy what you need and let them co-exist. But the
economics of the MacBook
are against that. If the MacBook Pro loses the segment of their market that is paying the bills. They can't go on without bleeding huge amounts of cash. If MacBook sales were to fall from 4 million to 2 million and Apple loses $100 per unit due to additional fixed cost allocations, that would be $200 million in red ink. Not even Apple would be willing to absorb losses of that magnitude.
Apple itself may not even be aware of the danger the MacBook Pro could be in. I have years of experience at Gateway computers modeling laptop profitability in the face of varying volumes. I know how quickly the picture can change if volume starts to fall. If they don't believe it will happen they won't run the models. But I suspect Apple is fully aware. They always keep their commitment to the "Mac" in general terms so that it could include the MacBook or could not. Also, they have an all-out blitz going on right now positioning their iPad Pro as a work machine.
This is all moot if MacBook sales continue on as they are now. But as I've written,
I don't think that's going to be the case
. Then the question becomes, how much money is Apple willing to lose on the MacBook?