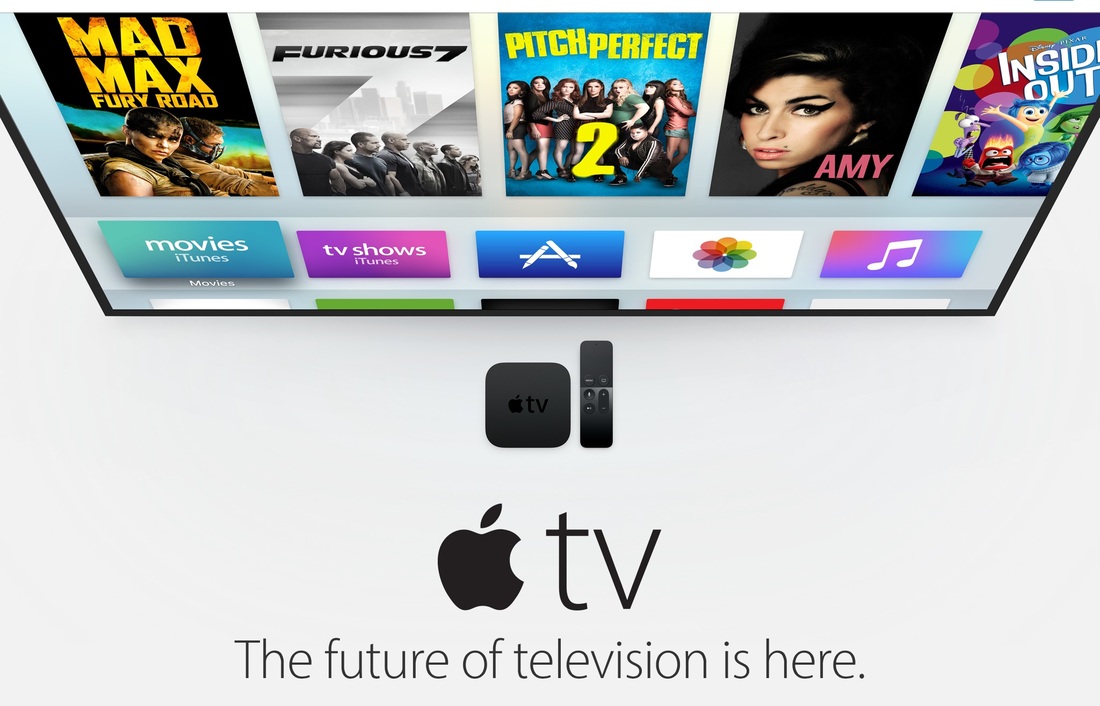 I once heard something from Martha Stewart that I never forgot. She never spends more time in the actual making of the food then what she is going to spend eating it. The basic idea was that if you have some friends coming over on Friday night, it's ok to spend an hour or so preparing the meal since you are going to spend an hour or so having a social dinner. Whereas if you are going to wolf something down over the sink, just grab a loaf of bread and some cold cuts.

If I was going to rewrite Martha's rule to apply to tech journalism it would probably go something like this "The percentage of words in your review devoted to harping on your pet peeve should be directly related to the percentage of the time that you are going to be annoyed by that issue". I can't believe the amount of griping that has gone on regarding the entry of passwords into accounts. Is it a pain to enter passwords? Yes. However, that is like assembling your new gas grill. You only do it once and then you spend the next few months enjoying your Porterhouse steaks. And not only that, it probably won't even be a pain in the very near future. So why devote 25% of your product review harping on minor issues that you will have spent 1% of your time using the device grumbling about?

Having used the previous 3rd generation Apple TV, I couldn't be happier with this new one. All the complaints we had about the old one have been addressed. We have apps, we don't get bombarded with channels we don't want, and the device is finally responsive to fast forward and reverse. I vividly remember the old Apple TV traumatizing my family when we made the mistake of watching a movie that had a naked villager woman getting speared by a soldier. I promptly hit the fast forward button on the remote only to have the Apple TV freeze on the frame where the woman's naked breasts filled my 50" screen and the spear was plunging into her body. That scene filled my screen for at least 30 seconds while the Apple TV slowly tried to move forward. I felt like I had a device from the Flintstones cartoon where the birds inside were rolling the tape forward. Now, video scrubbing is even better than it is on a DVD.

Not only have our complaints been addressed, Apple added functionality that still astounds me. I can tell Siri to move forward or back in any time increment I want. I can ask for the names of the actors in the movie. I can ask for a specific movie or TV show without searching for it. This has got to be what Steve Jobs was referring to when he said, "We have cracked it" when talking about their research on television. Using Siri feels so natural in the comfort of my living room. I tend not to use Siri in public because my coworkers don't need to know that I have to pick up some toilet paper on the way home or that I'm calling my podiatrist. But sitting on my couch, commanding my television to turn on sub-titles makes me feel like Tony Stark instead of Fred Flintstone.

And family gaming is back. I was born in 1970, so when I was growing up playing games meant hauling out the Monopoly or Clue board. We'd all gather around the kitchen table and have a blast. After we unboxed our new Apple TV we downloaded SketchParty TV and Lumino City and thoroughly enjoyed ourselves. SketchParty TV was more like the traditional frantic fun party game but Lumino City was something fun in a whole new way. Instead of my kids and I competing against each other, we worked together to explore this beautiful new world and solve the riddles. We took turns working the remote and everyone offered suggestions. Alone, any one of us may have given up when coming up against an obstacle, but as a team, we were able to get farther into the game, faster. My kids have been asking every day if I'd like to resume our game play. Let me emphasize what I just said. My kids are asking ME to play a game with THEM. One person can play on an iPhone, two people can play on an iPad, but a whole family can play on the Apple TV.

So with the Apple TV being so much improved over the old one, why the abundance of negativity in the tech press? I'm not sure, but I have noticed that a lot of journalists tend to compare a new Apple product to a mythical perfect product that does not exist versus the actual competition. This happened with the Apple Watch as well. Instead of comparing and contrasting with Android Wear, it was measured versus the perfect device that could make all your dreams come true. You can never win versus the abstract, perfect concept. Just ask any political consultant who's had their candidate go up against the un-named candidate from the opposing party in the polls.

Overall, the new Apple TV is much improved over the old one in every way. If you are using the previous 3rd-gen model you are going to love this new one. It'll do what you want quickly, and it'll help you find things you don't even know you want.