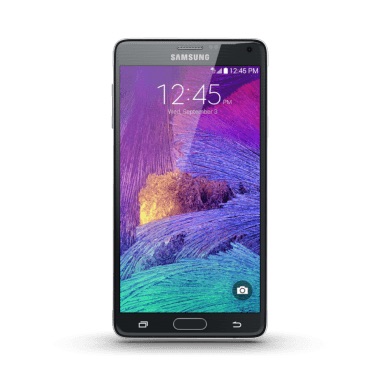 Product costs are too high at Samsung Mobile. To those who simply love tech gadgets and believe that company financial results mean nothing to the masses, you couldn't be more wrong. Corporations don't get medals for participation.




After Samsung reported a huge drop in profitability last quarter news leaked that they they were going to start paring down the number of models they offered. This makes sense because the more volume you can spread your tooling and manufacturing costs over, the greater the profitability. But the other shoe hasn't dropped yet.

The two most expensive components in a mobile phone are the SoC and the Display. The SoC is a standardized commodity so I doubt that there's much that can be done there. But the display is another story. Right about now it must look like a nice plump cow to the lions in the accountants den.

Every year when Samsung engineering and marketing proposes spending more money on ever better displays it is probably over the objections of the purse holders. The guys in Product Development will justify the added cost by making promises of increased sales and "making it up in volume". But a wholly unexpected turn of events occurred with the S5. Despite spending more on screen quality, the Galaxy S5 suffered a huge sales decrease from the Galaxy S4. Now the marketing managers who bet their careers on the belief that customers would respond to better quality screens vs lower price look like idiots. The blank check that they previously had is about to be cancelled. If customers don't reward you for throwing them an upgrade but throw their love to a Xiaomi who gives them a price break due to cheaper screens, what else can Samsung do?

If Samsung is good at anything it is this. They move fast. If they perceive that the market is more sensitive to price than specs, the display is going to take a hit. Sure, there other area's where Samsung could skimp on materials but that's going after pennies whereas the display alone is going to net them a lot of dollars. Might they lose a few customers? Perhaps, but if they do the math and lose 5% in top line revenue while gaining over 10 points in gross margin guess what they are going to pick?

If I was a betting man, I'd wager that we'll soon be seeing leaks out of Korea that Samsung is going to start reverting to lower cost screen components. Something more along the lines of a Moto X, a phone built with the mission of being affordable and yet profitable to manufacture. This change may not happen as soon as the Galaxy S6, since that is nearly fully cooked by now, but I wouldn't hold out hope for the Note 5 to be as good as it is now let alone improve. But don't blame Samsung, consumers have the ultimate power, and they have spoken with their wallets.