Samsung Is Falling Further Behind Every Year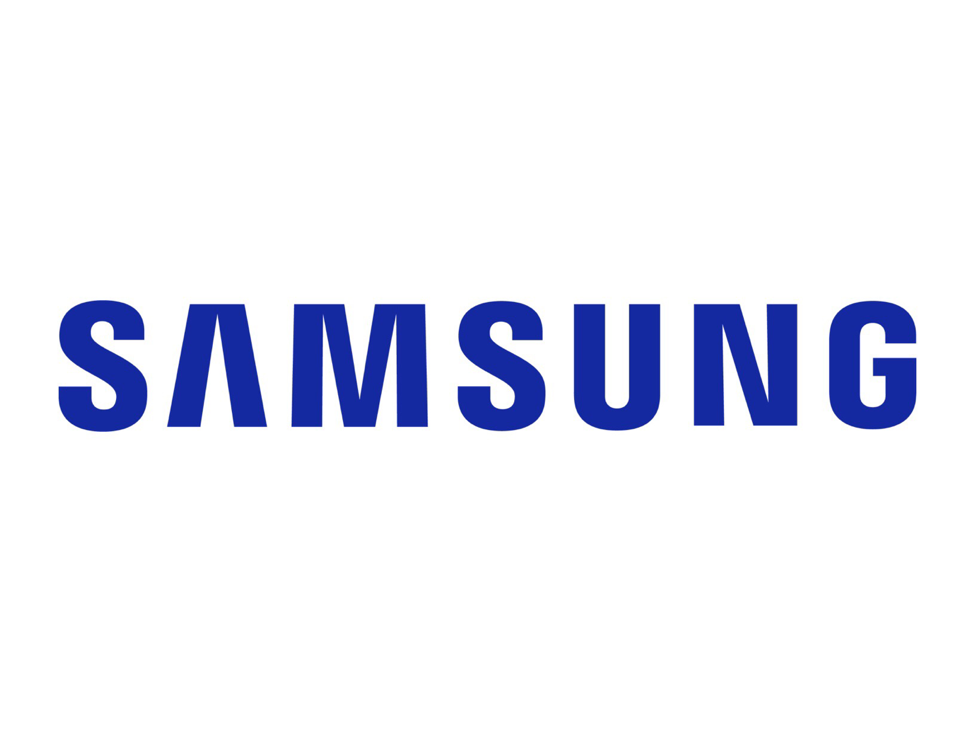 The Android Authority has a
report by Oliver Cragg
warning Samsung fans not to get their hopes up too much on the next Galaxy S9 being some kind of iPhone X killer phone.
According to Business Korea's sources, Samsung has chosen to ignore 3D technology for its front-facing camera due to "technological limitations" and concerns over user security. While recent speculation suggested that the Galaxy S9's iris scanner and facial recognition tech will
still receive a minor boost
, the potential lack of 3D sensing features could disappoint buyers looking for advanced
augmented reality-focused features
.
The unnamed sources also quash rumors that the Galaxy S9 will include two dual-camera units. Instead, the S9 and its larger sibling will allegedly feature a rear, dual-lens camera
with a three-layer sensor
capable of taking up to 1,000 pictures in a second. The front camera, on the other hand, is said to be a traditional, single-sensor shooter. —Oliver Cragg, Android Authority
I find a few things interesting in this report.
Samsung has given up on an under-screen fingerprint sensor. Why? Simply because Apple has made it uncool? If the iPhone 8 had been Apple's marquee device this year I'm guessing that Samsung would have triumphantly touted their new under-screen fingerprint sensor solution.
No 3D sensing features. Samsung didn't have enough time. I almost wonder if Apple is the true clandestine leaker behind the rumor that they were working on in-screen fingerprint sensors. It would serve Apple's purpose of pushing Samsung back a year in working on their own 3D face sensors. It would also have allowed Apple to rip Samsung's in-screen triumph away because it would look inferior to FaceID.
No forward facing dual-camera. This says to me that Samsung sees little growth prospects for the S9 and this is a concession to try and keep gross margins from falling. We already know that Samsung is making money on selling iPhone components to Apple. Samsung's own mobile business has been struggling lately. I'm guessing if Samsung added a dual-camera to the front that they'd either have to raise the price or take a hit in margins. Neither of which is a good solution.
Samsung phones still are not able to copy 3D Touch or have anything equivalent to Apple's W1 chip. Apple system on chips are leaps and bounds ahead of Android SOCs. Samsung's lack of 3D face sensing technology will deny the Galaxy S9 the augmented reality options that the iPhone X has. Now in one fell swoop, Apple just beat Samsung at its own game and designed the best OLED screen in the world. And Samsung has to grit their teeth and make it for them.
I don't know how you could compare these two companies and say that Samsung isn't just behind, but they're falling further behind every year. As I've written before,
the real reason
for the antagonistic commercials poking fun of iPhone users is because they are aimed at their current customers to try and prevent them from jumping ship. Samsung's been relying on marketing dollars and platform lock-in to keep their mobile phone business going. The very thing that they try and poke fun of Apple about. When in reality, Apple spends comparatively much less than Samsung on marketing and derives much of their growth from Android users.
Now available in iBooks —>
The Tesla Bubble
​