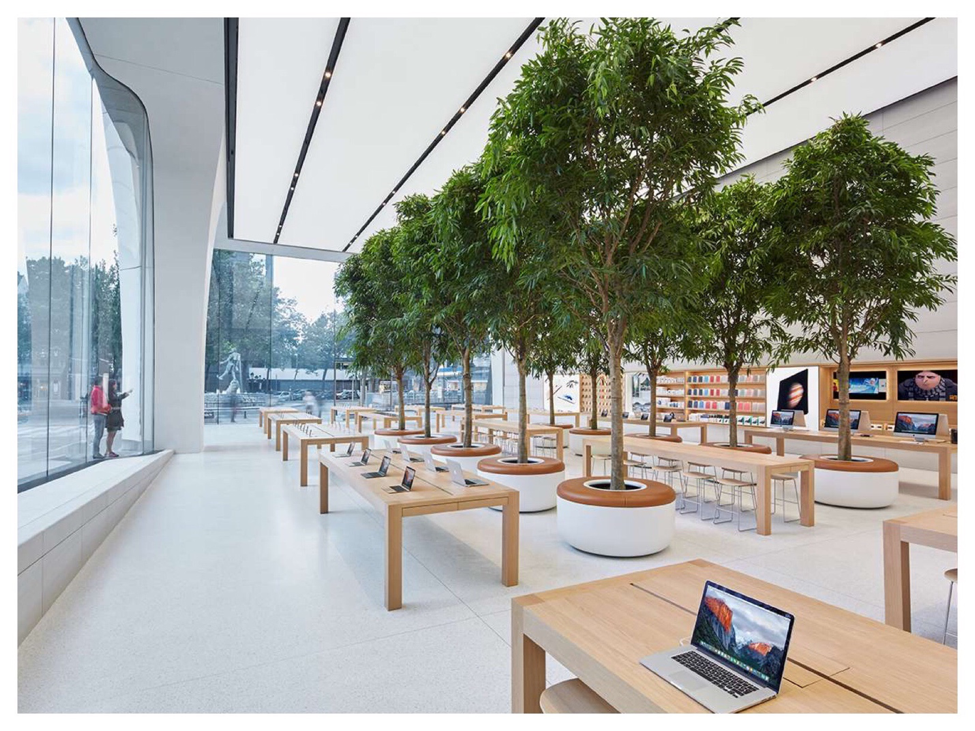 ​Samsung's former director of Innovation Strategy and lead of Retail Innovation wrote an interesting article for TechCrunch explaining why Apple beats Samsung so handily if you just look at the premium slice of the smartphone market. Here's a few excerpts:
Samsung's competition with Apple is on premium phone ($400+) market share, and Apple is crushing Samsung in this market.
In a way, it showed that Tim Cook thinks that the experience of buying from Apple has more long-term impact on the business than the next version of the iPhone. The scaled personal touch with Apple, the consumer interaction, is so important — and it is the key to its continued wins over Samsung. Samsung leadership simply doesn't care as much about it as Apple.
In service, Apple's Genius Bar and call center is the standard to match. Samsung was still using pen and paper earlier this year in most of its customer-facing service operations in its flagship location at 837 Washington Street in NYC.
Apple proved that in order to be the leader in this premium category, a brand must be investing and committing to providing the best shopping and service experience possible. If Samsung could match its world-class products with a world-class buying and serving experiences, it has a chance of leveling the playing field with Apple in the premium handset market. — Guy Hirsch, TechCrunch
Read the full article
here
.
This article is right on the money. When you segment the smartphone market into the sub-group where price is not a factor, who wins? For example, when you're watching all the pro NFL players at the Super Bowl haul out their personal phones to snap a picture of the trophy it's 90% iPhone. Or when you see famous movie stars taking selfies in the mirror, what are they always using? Again, it's overwhelmingly iPhone.
I've been preaching this in my blog for years and it's universally true across all industries. Ultimately, customers get to the point where quality, reliability, and customer service are worth more than features. They don't make for an exciting ad campaign but they inspire customer loyalty and pricing power. That's how Apple can get away with rehashing the iPhone 6 form factor for four straight years. It's not blitzing the world with paid advertising. According to Guy Hirsch, that's Samsung's MO.
The Apple retail network is a huge advantage when it comes to customer loyalty. To be able to speak in person with your customers as opposed to on the phone or in a chat shouldn't be under-estimated. And directly servicing the end user when something with your product goes wrong gives you the chance to make things right and not lose your customer. And I've written just a couple months ago how Angela Ahrendts is trying to take this level of contact
to a wider circle
by implementing the "Town Square" concept.
I'm convinced that Amazon will eventually delve into
the world of bricks-n-mortar retail
with their own spin. Besides the sheer economics of it, I think they crave the kind of customer relationship that Apple has built.
Now available in iBooks —>
The Tesla Bubble