Could We Get a Mini-Carousel?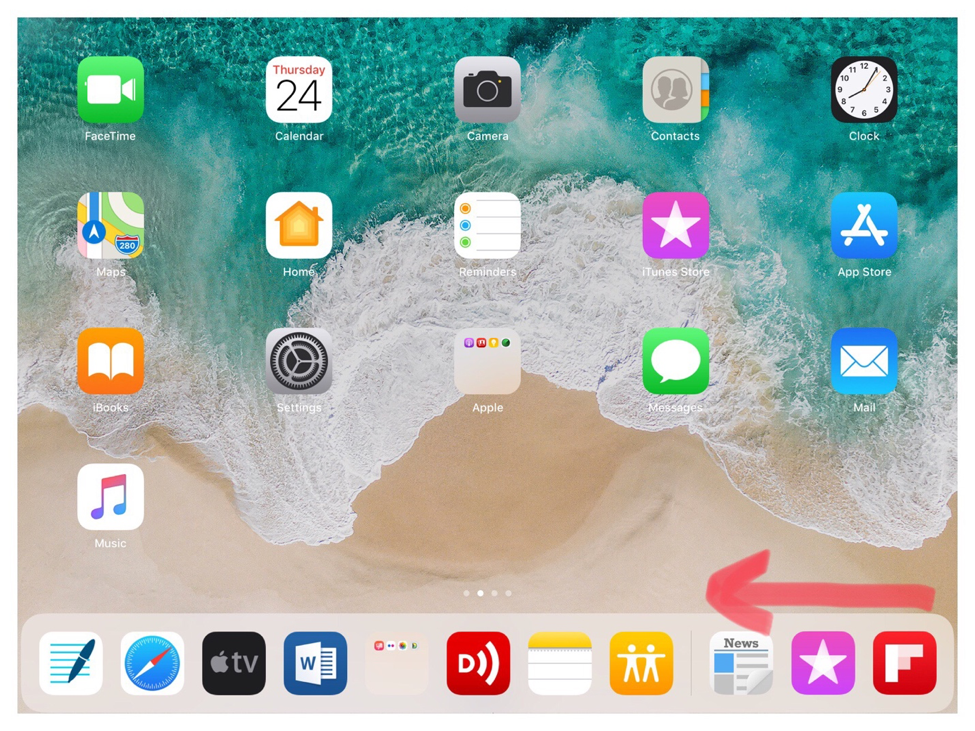 ​In July, Apple (
AAPL
) made a slew of iOS 11 changes that really improved the multi-tasking ability of the iPad. When I'm working on projects with my iPad there are certain apps that I use much more than the others. I'm now pretty happy with the ability to no longer have to hunt for these apps in the former big app carousel to the right that exists in iOS 10.
But Apple also made a genius move with the dock that doesn't exist in macOS. They created a small intelligent assistant section to the right that predicts what apps you also might want to use that aren't in your pre-set dock. I'm not sure what logic it uses but I think for the most part it is the three most recent apps. This is better than the dock in macOS which only has static apps that you placed there.
But of course, there is always room for improvement. While I do like the intelligent assistance of the three apps to the bottom right, I still kind of miss the ability to swipe through the carousel of apps. It would be great if you could swipe back to the fourth or fifth app that I used.
The reason being that sometimes the app that I want is not in the dock. In those cases, I have to hit the home button and back out to the home screen. Normally, this is no big deal, but if you've already swiped up to your dock, it feels like a bother. Once I commit to getting my app from the home screen, it seems like it would be quicker to flip through my "mini-carousel" to the bottom right. Even if it's not quicker, it seems more satisfying to continue down the original path to find your app rather than do a u-turn and back out to the home screen.
Also, getting to my control center seems to take a lot more thought these days. Half the time when I want my control center, I only get my dock. I end up having to do a second swipe up on my dock to get the control center to finally come up. Getting to my control center no longer is as quick as it used to be.
I'd like it better if you split the swipe up into different actions for the left and right sides of your screen. If you swipe up on the left side of your screen, you get your dock. If you swipe up from the right side, you get your control center. I'm sure Apple probably has debated something along these lines and rejected the idea because it was too complicated. But I think in this case, it's warranted.
Overall, I'm pretty happy with the new iPad changes in iOS 11. I've switched from using a MacBook to using an iPad for almost everything about two years ago. The benefits of using an iPad outweighed any inconveniences. However, now that the inconvenience factor is getting smaller, the iPad looks more and more attractive.
Now available in iBooks —>
The Tesla Bubble