Balancing Quality and Speed for New Product Launches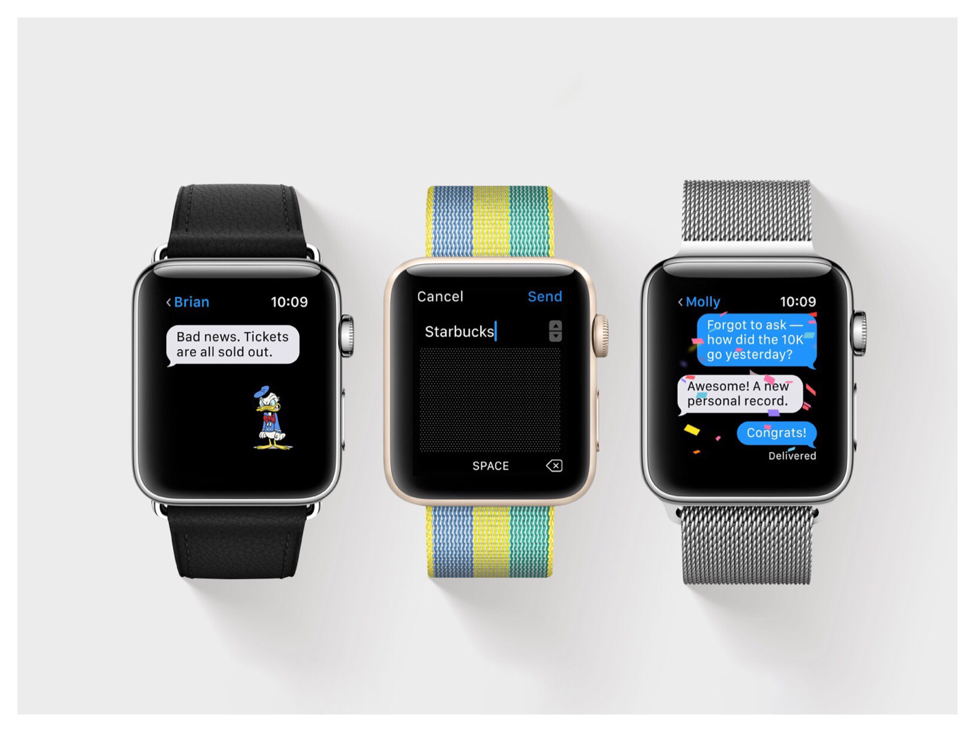 The iPhone maker flexed its muscles to take over the young wearable space in a relatively short period. Apple only released its first smartwatch in April 2015, and its latest, the
Series 3, is just the third iteration of the device.
"Apple has shipped 34.4 million smartwatches worldwide since it entered the category in 2015," said Canalys analyst Vincent Thielke in an email to
Mashable.
"In other words, Apple accounts for 51.6 percent of all smartwatches ever shipped." Brett Williams, Mashable
What I find particularly interesting about how this all turned out is that Apple (
AAPL
) was a late-comer to the wearables market. By the time Apple had finally launched their first generation Apple Watch in April of 2015 Samsung was already on their second or third iteration of their Android Wear watch.
Apple took a great amount of criticism for being late to market with their Apple Watch. And then when it was finally launched they took a great amount of criticism for it not being perfect. But back in early 2015 everyone was so busy comparing the Apple Watch to their vision of what a wearable should be that they didn't bother comparing it to the actual competition. And regardless of what you thought about the first generation Apple Watch, it was the best wearable on the market by a wide margin. I was a Pebble Watch user at the time and almost
all of my gripes were answered
by Apple.
Samsung and Google valued being first to market over all else. They had the first-mover advantage and still never managed to make much headway in wearables. Things got so bad that Samsung even bailed on Android wear and started loading their own Tizen on their watches.
All corporations must try and strike a balance between getting new products to market quickly and taking their time to get things right. Apple was roundly criticized for erring on the side of being too slow. However, now in hindsight, it appears that Apple took a sensible course and Samsung/Google erred on the side of overvaluing first-mover advantage.
Now available in iBooks —>
The Tesla Bubble