Why Volume Won't Save Tesla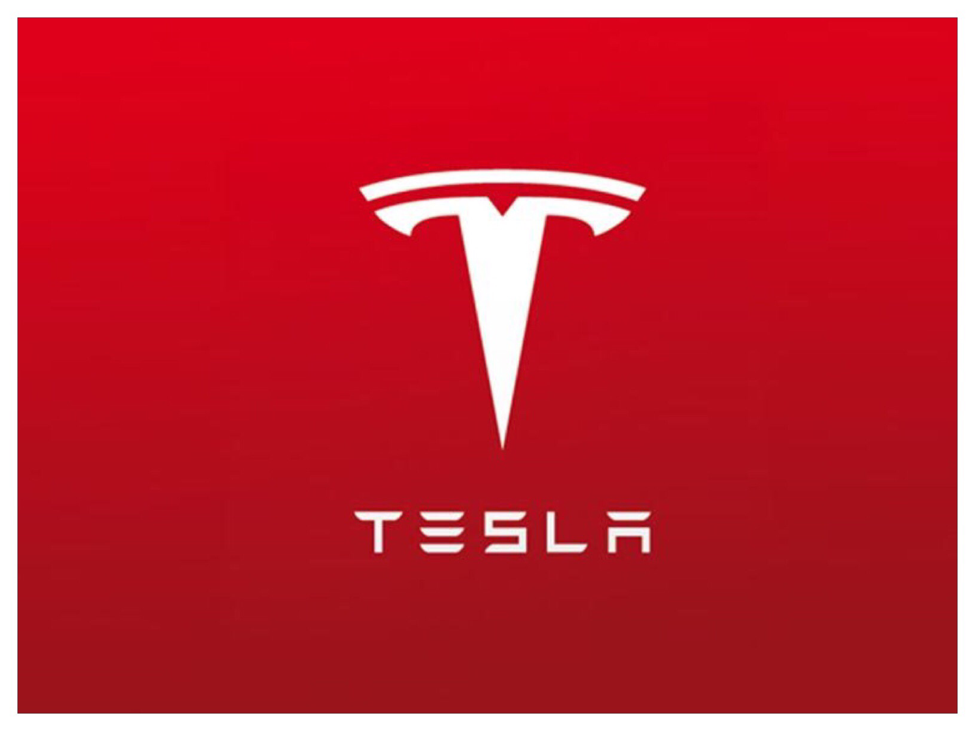 ​One of my favorite television shows of all time is Arrested Development. It's a comedy about the dysfunctional Bluth family that runs a housing business. In one episode, when faced with imminent bankruptcy the company president comes up with a plan to keep them afloat. They will build a fake model home in order to announce a big new development project that doesn't exist. When investors start to give them their deposits they'll be able to use that money to get their current creditors off their backs.

This is essentially what Tesla did this week. I'm sure a lot of Tesla fans are scratching their heads on why Tesla would start taking deposits on a truck and new roadster when they have their hands full with the Model 3. That's because it's all a show for Wall Street to prevent the stock price from collapsing. Just like the Bluth family's fake model home, Elon Musk needed to bring in some investor cash and prop up investor hopes.
As we all learned in Tesla's Q3 earnings release, they are quickly
burning through their cash
. They need to gin up some investor confidence so that they can go back to the well for more money. Tesla is having an existential crisis right now. They're
losing top executives
almost
every month
, they're laying off hundreds of employees, and their investors are starting to turn on them. Things are getting really, really bad in Tesla central. Perfect time for a distraction.
Investors are hoping that Tesla can one day turn a profit by spreading their costs over exponentially more units sold. But more volume only cures your ills when fixed costs are your main problem. Here's the problem with Tesla. Their SG&A problems are variable. Meaning that the more cars Tesla sells, the higher their costs become. More volume doesn't do anything to help this situation.
More volume can help you turn a profit because the fixed assets help you sell more product and you don't increase your costs. Such as investing in more stores or automated checkout kiosks. There's an enormous cost up front that is more than made up with increased profits down the road. That's because your revenue can go up more than your costs.
But Tesla's problems with quality return to them as service problems later on. These are variable costs that go up with sales. It is extremely expensive for any company to have to rework products after they are delivered. And the more cars that Tesla sells, the more service issues they will have to fix.
It's the same thing
for their charging network
. Electricity is very costly and may even be the straw that finally breaks the camel's back in Tesla's case. To make matters worse, Tesla received a great many sweetheart deals when they started leasing their supercharger stations. These will soon be going away and Tesla's infrastructure costs will grow.
Contrary to what many think, the unveiling of the Tesla truck and roadster is a bad sign for Tesla. It shows that Tesla is doing everything they can to take the focus off of the Model 3. If things were going well with the Model 3, that is where Tesla would want the spotlight. The unveiling of the roadster and truck also indicate that their cash position may be far worse than we realize.
Now available in iBooks —>
The Tesla Bubble