Besides a 50% Sales Decline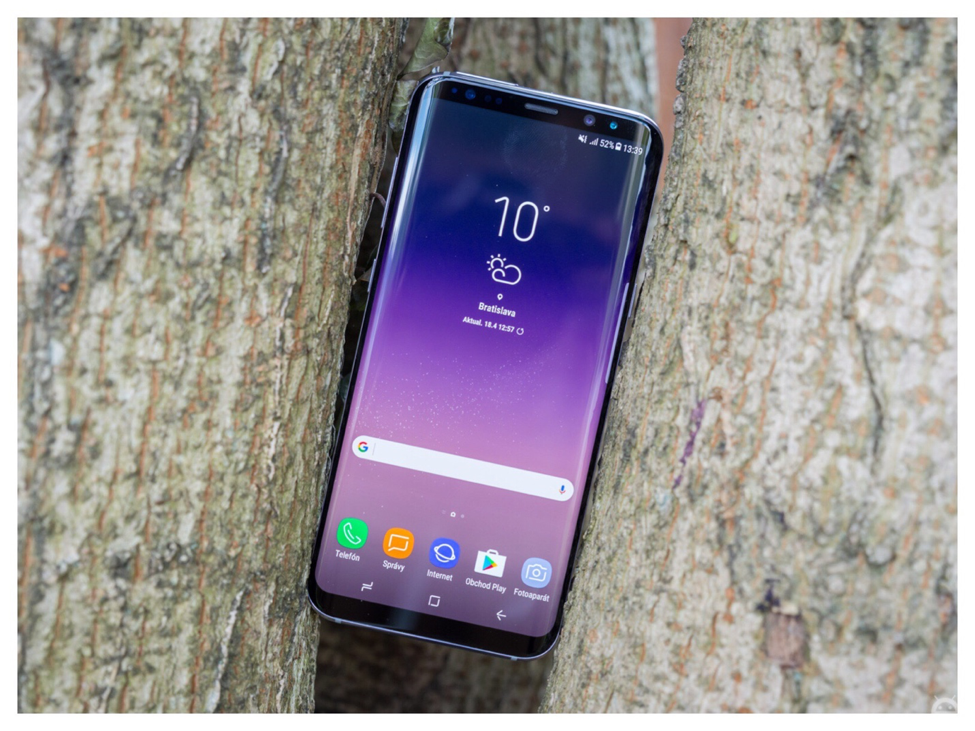 Chris Chavez over at Phandroid
makes the case
that the curved screen on Samsung's Galaxy S8 is actually the phone's worst feature. The fact that Samsung made another dumb decision that favors a marketing gimmick at the expense of the user experience does not surprise me.
Picture this: a smartphone manufacturer makes a new smartphone with the best display on the market. The only caveat is that there's excessive distortion and light bleed along the side edges. Would this phone be given rave reviews? Not a freakin' chance, but that's exactly what you see with the Galaxy S8. –Chris Chavez, Phandroid
Perhaps this is part of the reason why the Galaxy S8 sales are way down from where the previous Galaxy phones used to be. Not that you'd know this from the tech coverage which completely omits any context to the Galaxy S8's sales figures. Appleinsider puts the recently released first month sales figures for the S8 into
proper historical perspective.
A
report
by Cho Mu-Hyun for ZDNet noted the 5 million unit announcement, without any comparison to previous year sales. Each year since reaching Peak Galaxy in 2014, Samsung has floated the idea that its new model has outpaced sales, shipments (or sometimes "preorders") of the previous edition, but in reality Galaxy S sales--and subsequently
Samsung Mobile profits
--have actually never recovered since the Galaxy S4. – Dan Eran Dilger, Appleinsider
Is it just me or is it odd that Apple's recent 1% downturn in iPhone sales from last year garnered headlines all over the world? One single quarter. And yet Samsung has a
50% decline
from three years ago but you'd never know it?