Facial Recognition Would Be the Perfect Complement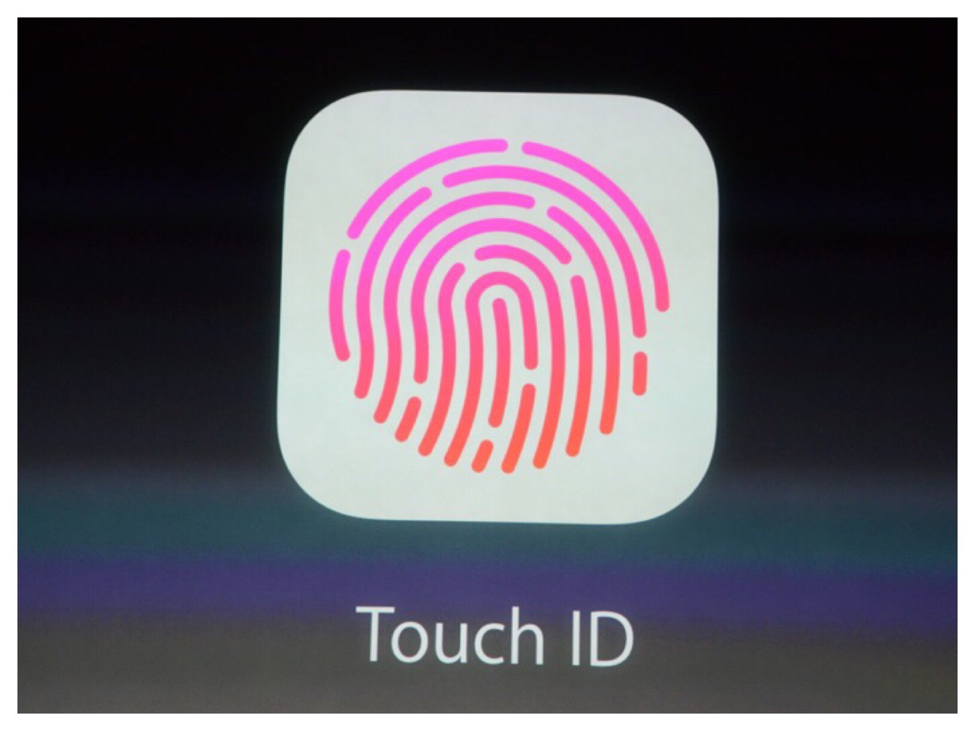 I've been listening to the tech blogosphere go crazy for two weeks now at the thought of Apple adding facial recognition. The underlying assumption by everyone is that Apple is going to abandon the tried-and-true system of Touch ID. But I'm not so sure that it's an either-or situation.
I've been waiting for someone, anyone, to bring up the big problem with Touch ID. Sweat. Ask any runner who's finished a hard workout what it's like to grab their iPhone and try to get in. TouchID almost never works. Version 2 of Touch ID is slightly better than version 1, but it's still a low probability that you'll get in with sweaty fingers.
God forbid that you have some kind of emergency while running on a hot summer day. Touch ID doesn't work and if you drip sweat on your screen the touch points can even lock up. You can eventually get it to work but you need to stay calm and take your time.
Adding facial recognition sounds like the perfect complement to an existing Touch ID system. Each can mitigate the weakness of the other.
On the touch side, sweat will mess up your finger print but not your image. So facial recognition compensates for the lack of identification points due to the sweat.
On the facial side, you can fool a facial recognition system with a picture, but Touch ID ensures that it's the real you. Touch ID prevents interlopers from using a picture of you.
I'm hoping that Apple has incorporated Touch ID into the screen. If I can get a screen as large as the one in the 7 Plus in a smaller case I'd happily ditch the home button. It's logical to think that Apple may have run into problems putting Touch ID under the screen and was forced to augment security via facial recognition. It's all a mathematical problem. If moving Touch ID to under the screen caused ID certainty to fall from 99.9% down to 82%, how can they bump that up? Facial recognition alone may yield 25% certainty. But adding in the finger touch points could bump overall security to 100%
What I mean is that there are lots of people who may resemble you. But the chances that someone in the world who has your hair style, nose, eyes, and over 82% of your fingerprint pattern is almost nil. Genius.
Like everyone else, I don't like the idea of giving up Touch ID entirely in return for Face ID. But I do really like the idea of a system that allows me to get into my phone even faster after a sweaty run.
Now available --->
The Tesla Bubble