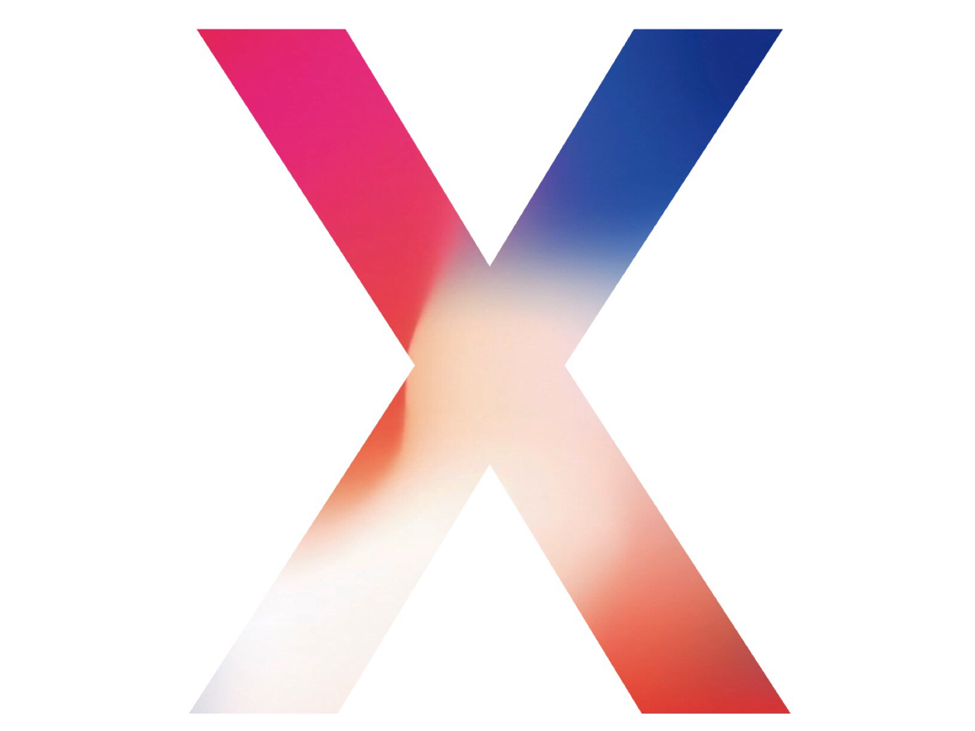 ​There were two "threats" regarding Apple's iPhone that were getting repeated so much early in 2016 that a lot of people started to believe them. First, that software platforms posed a threat to Apple's premium iPhone business. Second, Android was dragging down smartphone average selling prices for everyone and Apple needed to cut the iPhone's price to stay competitive.

​Now with hindsight, we can comfortably say that both of these ideas were outright wrong.
As I wrote in June of 2016
, the more that iPhone customers interacted with their software platforms, the more that they'd be willing to spend on their hardware. Jan Dawson of JackDaw couldn't have been more wrong with his theory that
Apple risked getting "hollowed out
". Here's an excerpt from what I wrote:
And just like a car, you will worry about its reliability, how to get it serviced, or even how it complements your image. So just because software services may be cross platform, that doesn't mean that phone buyers will put their brains on hold when they go shopping for their new handset. They don't want their personal computing device to leave them stranded, they want it to look good, and they want it fast and efficient. Not all devices are created equal and they are all aimed at different priorities.

Not only is Jan's thesis wrong, it's 180-degrees wrong. Third party services make the device more important, not less so. Apple's software ecosystem partners make the device more desirable by allowing the consumer to justify its purchase. The more places that your physical device can take you, the more money you will think it is worth. – Perezonomics, June 24, 2016
I was right. The ever-expanding capabilities of software platforms are adding to the value of hardware, not subtracting from it. But no one else was willing to say that out loud at the time.
And regarding the danger of Apple's iPhone falling prey to Android's downward price spiral, it appears that this theory is also completely wrong.
9to5Mac reported that IHS Markit
has data showing that the iPhone X adoption is outpacing iPhone 7 Plus even though the X starts at $999. And Apple is on track to sell more iPhones than ever despite prices increases for the Plus models.
In early 2016 when all the analysts were telling Apple to cut iPhone prices, there had been a few years of consistent iPhone pricing. Except for the new Plus model, Apple followed the typical $650 and $750 pricing tiers. Not only did Apple ignore the harping by all the analysts that said they should drop prices. Apple did the opposite and raised them. A small increase in the fall of 2016 followed by a bigger one in fall of 2017.
It's funny, but we no longer hear from all the analysts predicting doom and gloom if Apple doesn't go down market and lower prices.