The Universal Language of the Future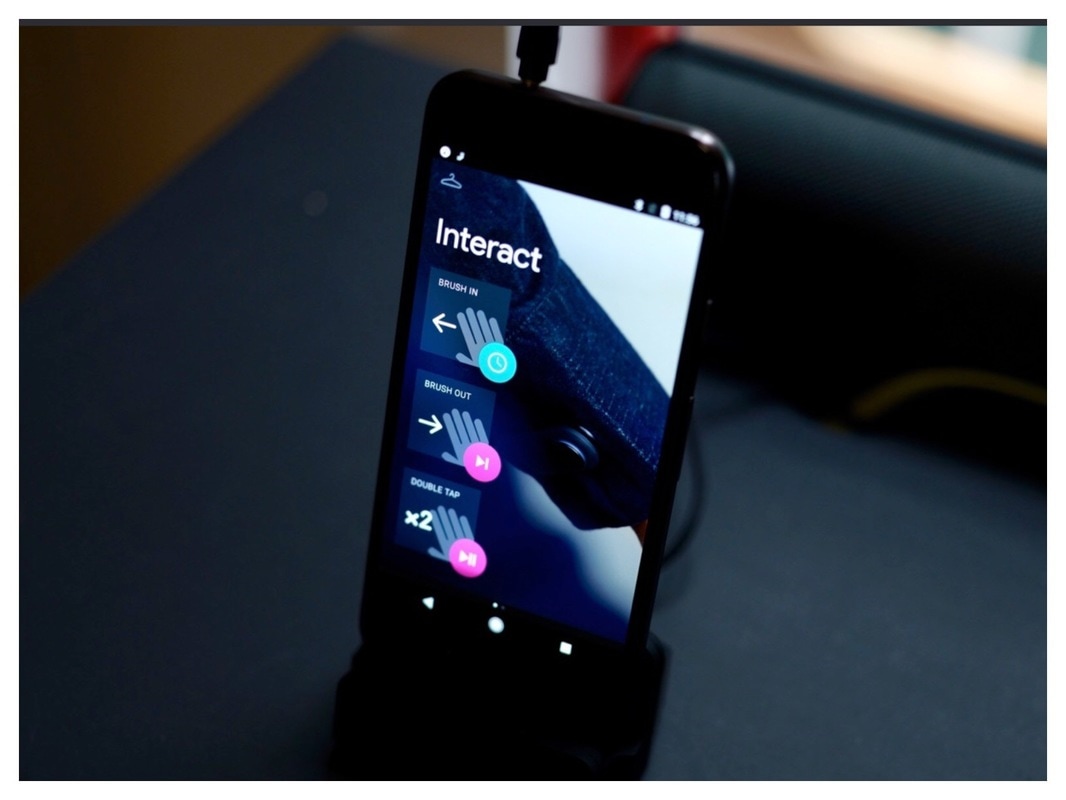 Engadget's Edgar Alvarez reviewed
Levis new smart jacket
a few days ago and was optimistic about the future of non-traditional touch interface. This reinforces my belief that Apple (AAPL) is on the right track with its work on touch.
As the technology behind wireless communication gets ever better, touch interface is getting more and more important. Our smartphones may remain the "hub" for a few more years but in the meantime that doesn't mean that we need to pull it out to do every single thing. Our Apple Watches, AirPods, or even clothing can be conduits which deliver signals to the phone.
A
touch language needs to be built up
which will allow us to communicate with out using buttons. It also needs to be standardized so that it means the same thing on all devices. I want more touch signals for my iPhone, Apple Watch or AirPods, not less. Apple had better not water down 3D Touch and equate it to a long-press.
As much as I find it humourous that Android lags behind Apple in the realm of 3D Touch, I also think it would be to Apple's benefit if Android would finally catch up. iOS users actually benefit from the Wild West environment that is Android where everything and anything is tried. Apple can sit back and glean what it likes. But Android is handicapped by the fact that the operating system and hardware are separate entities so they have no one who has caught up to Apple yet.
It makes sense to offload data input to your watch, clothing, earphones, or future eyeglasses. Besides being more convenient, it also sidesteps the whole language issue. Whether you speak English, Portuguese, or Mandarin it wouldn't matter. It only seems complicated to us now because we're not used to it and there aren't any standards yet.
The whole concept of having to see a button with a word on it is a hold-over from the PC era.