Crypto Currency and Social Media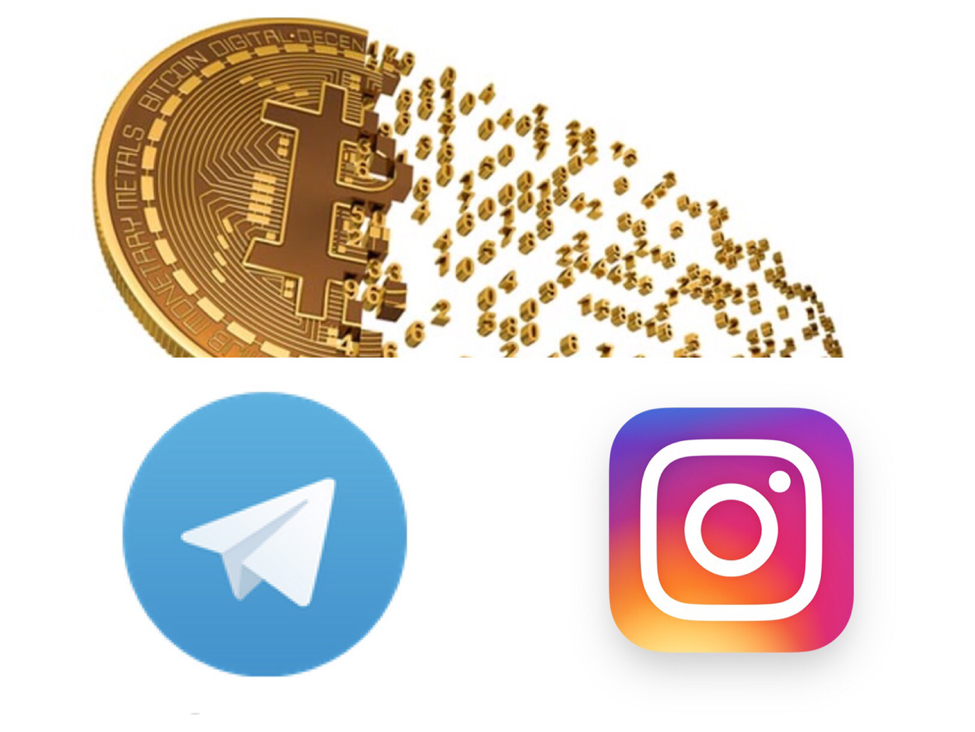 ​Starting in the 19th century, transportation technology emerged which changed the world. Railroads, automobiles, and airplanes all brought freedom of travel never before imagined in history. Revolutionary changes are still happening in the 21st century, but they're now in the form of moving data.

I saw on the news this morning that the government of Iran is cracking down on protesters by shutting down the
popular social media apps
Instagram and Telegram. This follows rumors earlier in the week that the government of South Korea is rumored to be outlawing Bitcoin at some point in the future. This is after China has already severely clamped down on Bitcoin exchanges by its citizens.
The common thread between these two seemingly separate issues is that there is a tension between governments and the free movement of data. Both ideas and currency can be moved around the internet in the form of data. However, ideas and currency have also been traditionally controlled by governments to various degrees when they were in paper form. When you control the spread of ideas and currency, you control the people.
After the Bitcoin bubble bursts, will crypto currencies continue to grow? If you believe that social media will continue to grow, then you gotta believe that crypto currencies will continue to grow. Because data will always find a way.
​
Now available in iBooks —>
The Tesla Bubble