So Long, and Thanks for All the Fish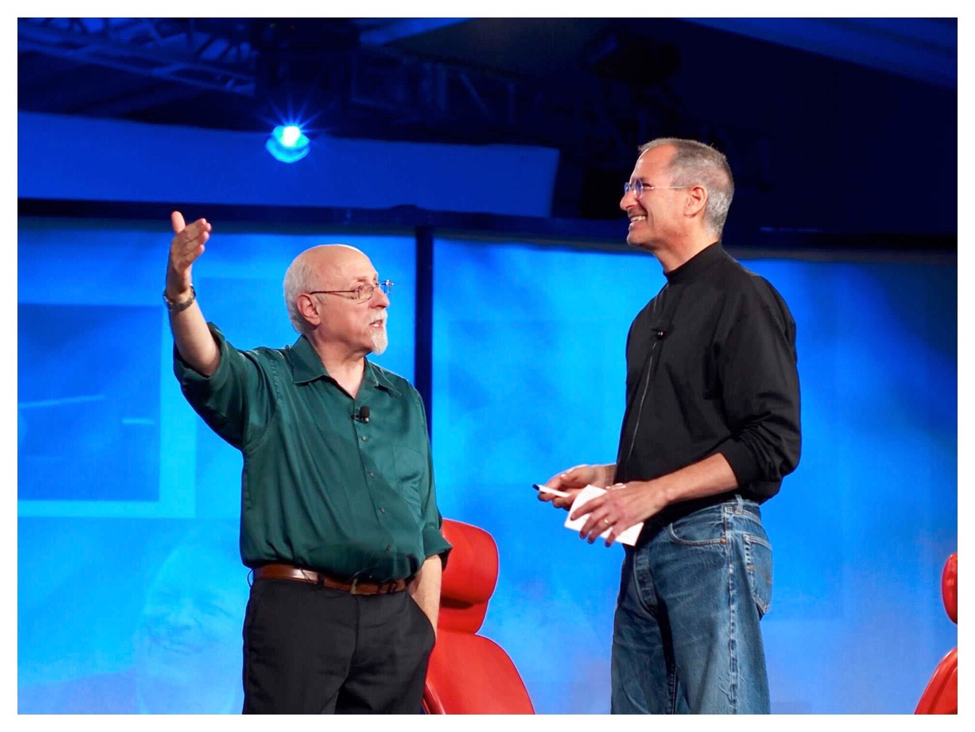 In the world of tech journalism they don't come any bigger than Walt Mossberg. He is to journalism as Tom Brady is to Football. Huge. I started reading his stuff when he was with the Wall Street Journal and later when he co-founded Recode. And yet, no matter how big of a celebrity he got to be, his writing was always to the common man. I appreciated that. Now after
47 years of journalism he's retiring
.
Walt wrote me a nice e-mail a couple of months after I had started my blog and complimented one of my posts as being a "smart piece". I was absolutely beaming for a week. The thing was, unbeknownst to Walt, I was on the verge of giving up on blogging. His compliment came at just the right time that I decided to keep going.
Even though Walt was at the top of the tech world I appreciated his willingness to take a few minutes out of his day to say a few kind words to a nobody like me. He may even have forgotten, but I never will.
​
Thanks Walt and enjoy your retirement.