Deploying AI Locally vs Centrally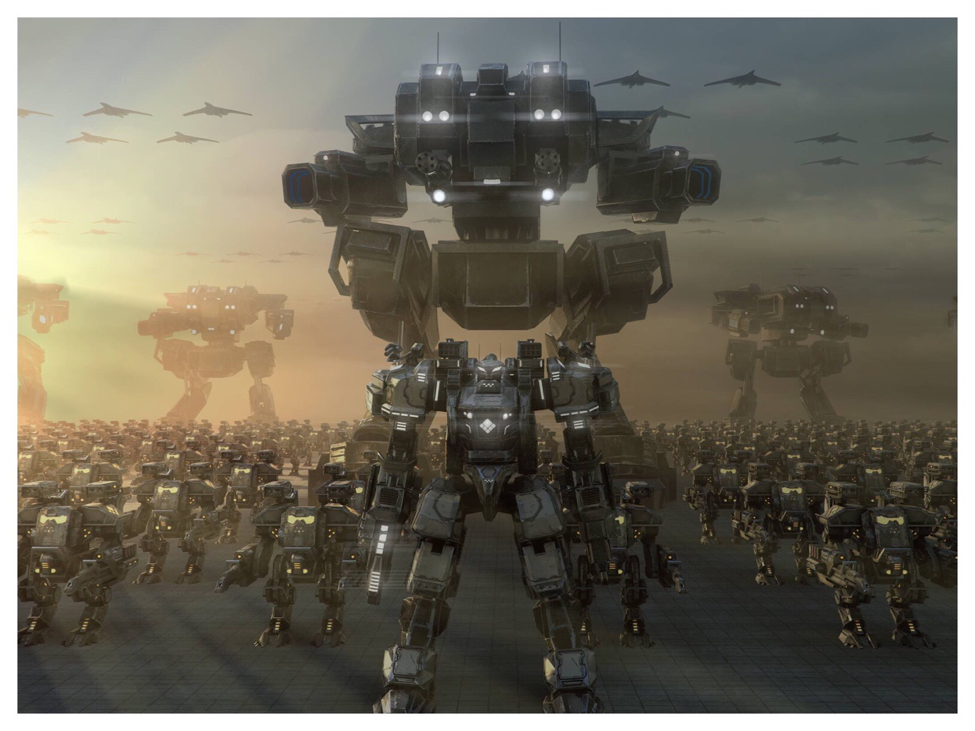 ​One thing that's always bothered me about AI doomsday scenarios where mankind creates machines that one day kill us all is this: they assume uniformity of thought, whereas real intelligence almost always leads to diversity of thought.

As I've written about before, humans have the capacity to imagine alternate realities. Since we imagine different possibilities, we come to different conclusions regarding just about any issue.
For example, when America broke away from England, a significant percent of the population wanted to stay loyal to the crown. There was also a huge anti-war movement in the United States during the 1940s that was content to let Germany have Europe. What business was that of ours?
Even God himself recognized this fact when he imbued people with independent thought. To the creatures of God's other-dimensional world, we humans are the oddities imbued with artificial intelligence. We've been sandboxed off from his kingdom until he could see who chose to live with him and who didn't.
My point is that even if we could do the impossible and create robots with real intelligence that start to become self-aware and creative, it is doubtful that they would all start to turn on humanity en masse. There would be those who would embrace humanity and those who didn't. Why? Because everyone imagines different alternate realities for the future.
It seems to me that a mass robot army that would turn on humanity is most likely with a Google model of deploying artificial intelligence via centrally located servers. However, this means that robots are not really thinking beings. They are still enslaved, only to other robots versus humans.
Creating robots with local intelligence and not controlled by a central server is scary, but it ultimately diversifies our risk. It prevents a rogue intelligence from instantly marshaling an army. A would-be robot overlord would have to do what anyone in our world has to do, make a case and try to change minds one at a time. Robots would find that biting the apple from the Tree of Knowledge and achieving true intelligence also comes with a few drawbacks.
Now available in iBooks —> The Tesla Bubble