Reading vs Typing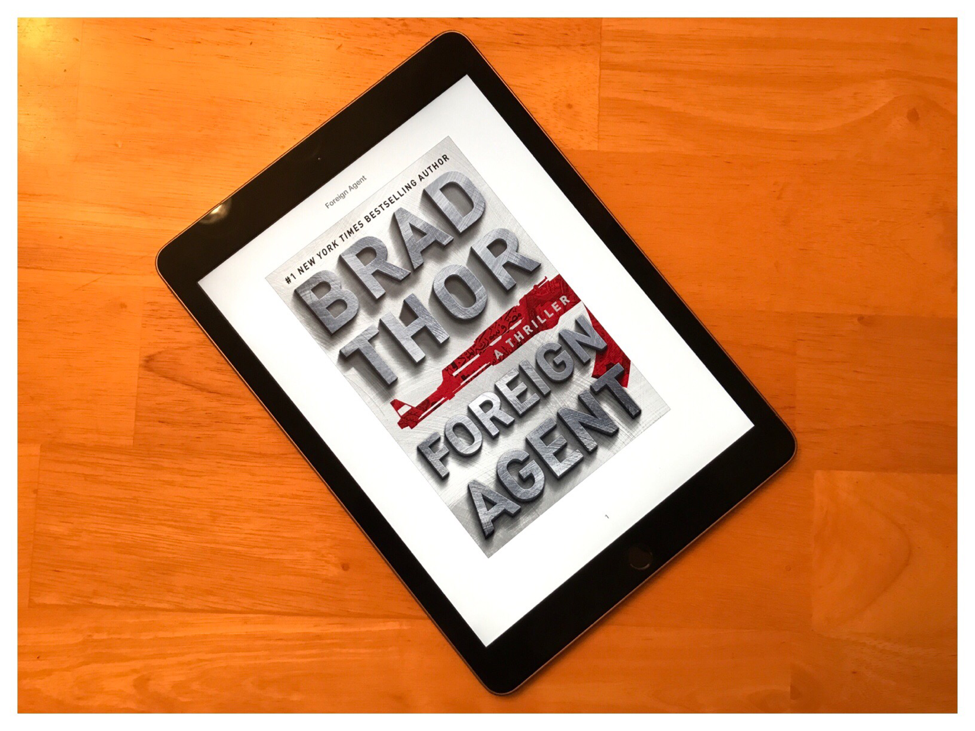 I read a lot more than I write. That's a big reason why I prefer using Apple's iPad much more than a Mac. When I hear of people who use only a Mac and an iPhone my first thought is always "Where do they do their reading?". Like, real reading. Not just a thirty second article during a commercial break. When a Mac person wants to sit down on a Saturday night with a Brad Thor spy novel and read for two hours straight. Or on Sunday morning when you want to grab a cup of coffee and catch up on an hours worth of tech blog articles from the week. Where do they do all that reading?

​I know where I want to do it. My 9.7" iPad Pro. The low reflectivity screen and vibrant colors make websites pop off the page. And compared to the MacBook Airs, the iPad screen is far superior. At less than a pound of weight, I can carry it with me like a book if I want to run to the kitchen or bathroom. I can pinch and zoom on pictures related to articles. Maybe most importantly, I can sit comfortably in my chair the way I want. I'm not precluded from crossing my legs to balance a laptop.

And sorry, but a Plus sized iPhone is quite inferior to an iPad for real reading. The 7 Plus screen is much nicer than the iPhone 7 but it's not two-hours-of-reading nice. The advantages of the iPad over the iPhone Plus are twofold. You can both make the text larger so it's easier to read or you can adjust the settings so that you can fit more on the screen and scroll less.

For me, it's much more convenient to add a keyboard to my iPad when I need one then it is to deal with a Mac. Plus, I can choose the keyboard that fits what I'm doing. I hate all laptop keyboards that don't have a number keypad. I don't need the Macs greater processor power or automation features.

Whenever someone asks me whether they should buy an iPad or a Mac for their main device I always ask the same question. What do you do more? Reading or Typing? If the answer is reading than I recommend an iPad.