Power to the People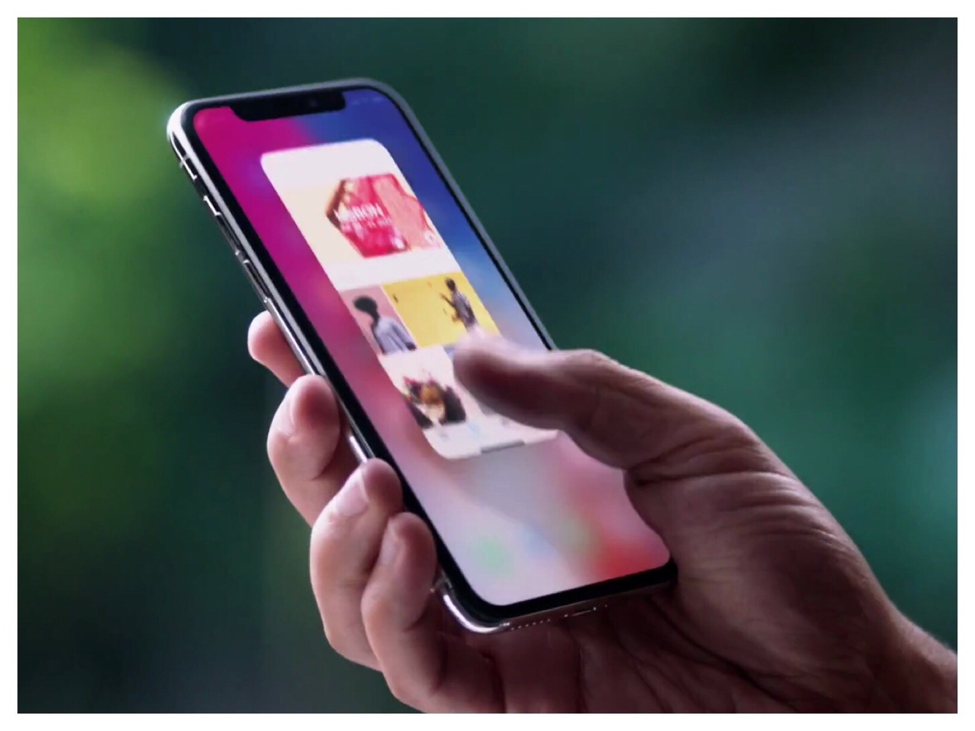 ​When Apple didn't do their typical wide-scale distribution of review units for the iPhone X to the usual tech outlets I raised an eyebrow but didn't think too much about it until today. Now I see that the iPhone X is literally available for pickup at every Apple store within a 250 mile radius of my house. If I wanted one, which I don't, it would be fairly easy to go get one. However, I find the easy availability of the new iPhone all the more curious because it means that Apple didn't limit review units due to supply constraints.

So the limit on review units to tech sites was a deliberate strategy employed for a specific aim or to correct some kind of weakness.
I've written before about how coverage of new products by the
tech press is broken
. Tech journalists seem more interested in playing their little game of "find a gripe" to impress their fellow tech journalists than they do in actually serving their readers.
Having a critical press
is one of the benefits of owning an iPhone versus any Android but the coverage on Apple products that I've seen is often laughably ridiculous. My problem with the tech press is that they say they're writing for the average guy, but they're not. They get hung up on things that no one cares about. Most people don't care about rounded corners on icons or if there is a blue tint at a ridiculous 30 degree angle.
Another thing that bothers me is that reviewers at tech sites don't compare and contrast Apple devices against the best competition on the market. Instead, like with the Apple Watch, they simply gripe that it doesn't do the impossible yet. Apple was derided by a good many watch reviewers simply because they weren't "wowed", never mind that it was the best smart watch on the market by a good margin. Samsung gets compared to Apple, and Apple gets compared to God. Why? Because a lot of the tech journalists seem to care more about impressing their fellow tech reviewer friends who they're going to party with at the next WWDC.
Compounding the problem is that these reviews are when products are typically at their worst. To use a college football analogy, you want to stack your pre-conference schedule with powder puffs while your quarterback is still working out the kinks. On the software front, Apple tends to improve its products as time goes on. However, they do the anti-college football method. They face their harshest critics up front and later on the friendlier outlets will do their write ups. Although, products like the Apple TV 4K and LTE Series 3 Apple Watch will be better products a month or two later.
I, for one, applaud Apple for eschewing the usual tech sites and trying to find "regular people" who will focus on the things that regular people care about. I don't care what Nilay Patel at The Verge thinks about any device because I know he's a cynical grump who will dwell on the molehill versus the mountain. I'm much more interested in the viewpoint of the non-tech types on YouTube who will focus on what grabs their attention first and foremost. They will focus on what's new and will connect with your average consumer much better than a jaded journalist at the Wall Street Journal.
Perhaps Apple has finally had enough of the petty gripes and decided to take a new approach. If so, it's about time.
Now available in iBooks —>
The Tesla Bubble