One of These Is Already Changing the World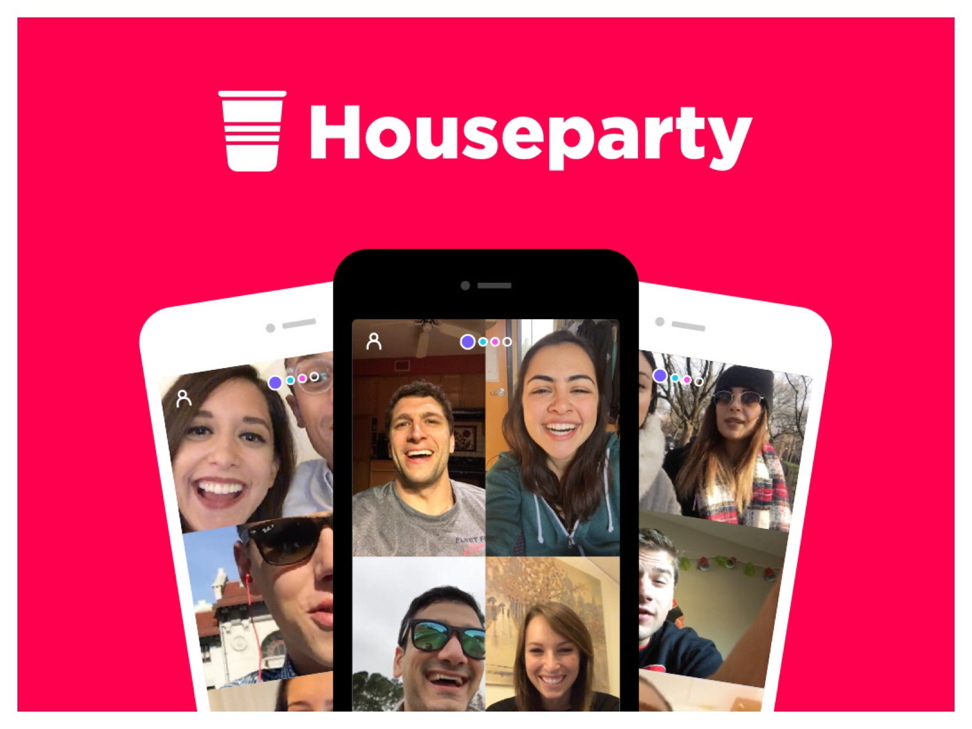 Writing for the Wall Street Journal,
Christopher Mims backs up my contention that it is companies like Apple (
AAPL
) or Google which are the more important force behind changing the world compared to
companies that move pounds
like Tesla or Amazon:
Almost every day when they get home from school, Gracie, age 16, and Sarah, age 14, open the app Houseparty, where they can video chat with to up to seven of their friends at once. The sisters, who live in Danville, Calif., use it to socialize and collaborate on homework, for 15 minutes to an hour. When they first open it they may be chatting with just one friend, but everyone they're connected to on Houseparty gets a push alert that they're "in the house," and, soon enough, the room fills up.
It may not necessarily be a change for the better, but it is true social upheaval. No car necessary.
Physically moving objects is still all about eliminating friction. The potential for changing where we go or what kind of products we use is limited.
Moving data is changing the way people live. Our habits are changing, our friends are changing, and the kind of products we use is changing. The Android app Houseparty is just one small example of many.