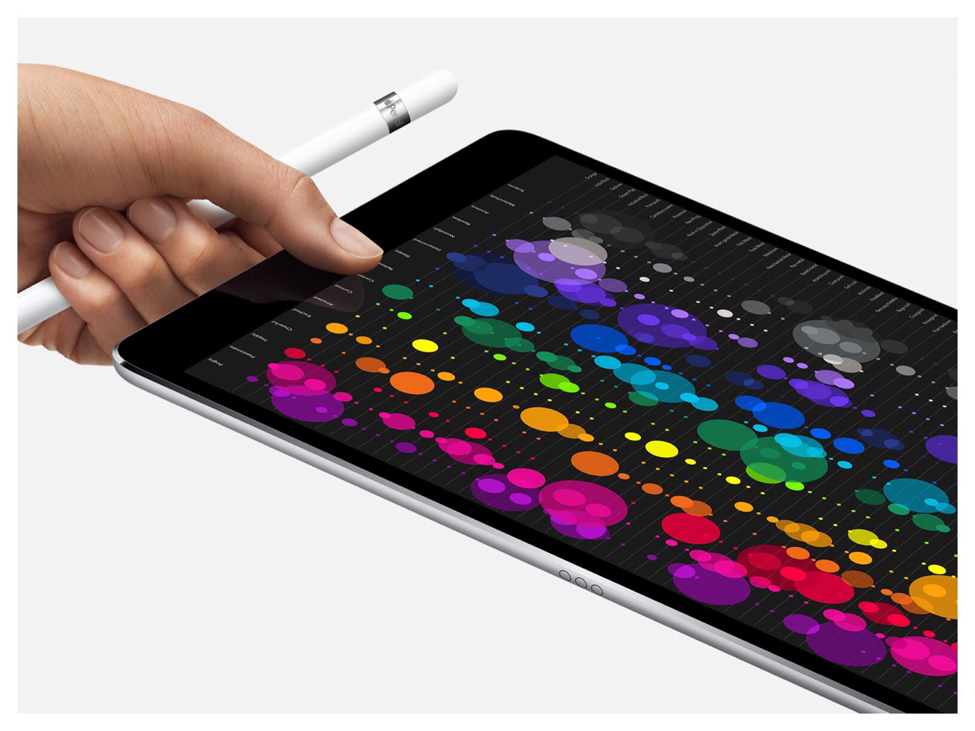 Evan Selleck at phonedog.com
writes about
how he wishes Apple would add 3D Touch to the iPad and I completely agree with him.
​
So that means all that great interactivity with apps that I get on the iPhone, which includes quickly jumping into music playlists both with Apple Music and Spotify, I just can't do on the iPad. And as I mentioned above, I've been trying to use 3D Touch more on my iPhone, and I've enjoyed doing so, but switching to the iPad now feels like I'm losing a specific piece of functionality -- and it's from the same company. –Evan Selleck
More and more I'm getting annoyed that I can't do the same shortcuts on my iPad that I do on my iPhone. It happens every day that I try to initiate a 3D Touch action and I remember that it doesn't work.
I'm not buying the argument that Apple doesn't want to add 3D Touch to the iPad because it's too large. The fact is that most iPad usage is while your sitting down and using both hands. In this setting, 3D Touch is easy. I know because I'm already doing it. I keep forgetting that it doesn't work yet.
​Now on iBooks --->
The Tesla Bubble