The Apple Watch Is the Answer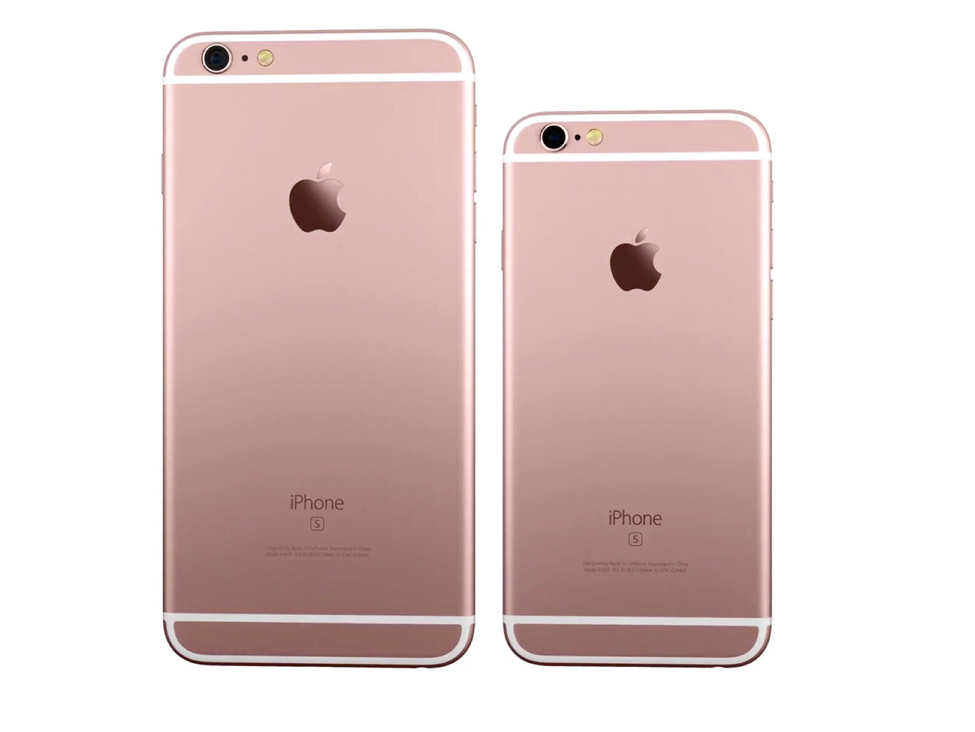 ​In the latest podcast episode of The Committed, Kirk McElhearn brought up a thought that I've had often. He was torn between using the smaller iPhone 7 and the larger 7 Plus. He made the statement that he wished he could use the 7 Plus around the house and the smaller 7 for when he was out running errands.

​Like Kirk, I also wish that I could pick my screen size based on what activities I had planned for the day. But I'd go a step further and say that on some days I'd like to take my 9.7" iPad Pro instead of a phone. With as few calls as I ever get, if I have my iPad in my man-bag it seems redundant to have my iPhone on me. And on other days, I wish I could take nothing and still use my Apple Watch for emergency call and texts.

We don't live in a two iPhone world mainly because our cell service is anchored to one specific device. That's why I find the idea of making the Apple Watch the central hub for all cellular so attractive. It would be great if I could just strap on my watch in the morning and then whatever screen I was using had an active internet connection and cell service. Siri on the watch would be better, app response times would be quicker, etc. The only drawback, and this is a killer, would be battery life.

If Apple were to revive the iPod line with updated specs and sizes that would be the final piece. If I had a cellular Apple Watch I wouldn't need to spend the extra hundreds of dollars for the cellular hardware in an iPhone. Instead of buying a $800 iPhone, I'd be willing to buy two $400 iPod Touchs. A 4" and a 5.5".

I love my 7 Plus but sometimes it's just too dang big.