Where Benedict Evans Gets Apple & Netflix Wrong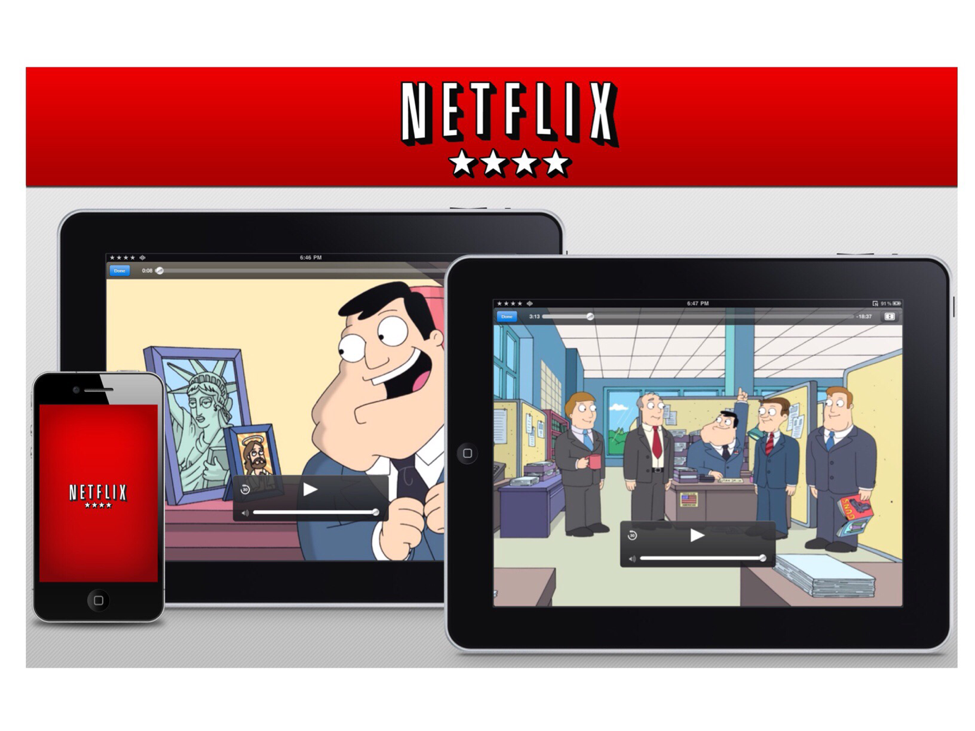 Benedict Evans had an
interesting piece on content
but he makes the same mistake many others do when assessing the value of an Apple acquisition of Netflix.
Conversely, one can certainly argue that selling smartphones is a subscription business, and though Google does not itself sell phones (to any significant degree), Apple certainly does. You pay an average of $700 or so every two years (i.e. $30/month) and Apple gives you a phone. Buy an Android instead and you lose access to the (hypothetical) great Apple television service. This is why people argue that Apple should buy Netflix. From a pure M&A perspective, buying Netflix and immediately limiting its business to Apple devices would halve its value - why buy a business and fire half the customers? Buying it without such a restriction would have no strategic value - Apple would just be buying marketing and revenue. But as Amazon has shown, you don't have to buy Netflix - they're not the only people who can buy and commission great TV shows. –Benedict Evans
Benedict's mistake is that he looks at Netflix as someone would evaluate investing in bonds. Comparing the present value of the investment to the future cash stream. He's only quantifying one side of the equation.
However, an Apple purchase of Netflix is
more like a capital investment
. What Benedict describes as "halving its value" is only the investment side. The return on that investment are the Android switchers. If Apple were to purchase Netflix and make it exclusive to iOS and immediately lose half of all the subscribers that would be offset by former Android Netflix subscribers switching to iOS. If 2% of all Android users switch to iOS that would be equivalent to an additional $55 billion in gross margin over the next ten years. If 4% of Android users switched to iOS the resulting new gross margin would be about double what Netflix is worth today.
​Now available in iBooks --->
The Tesla Bubble