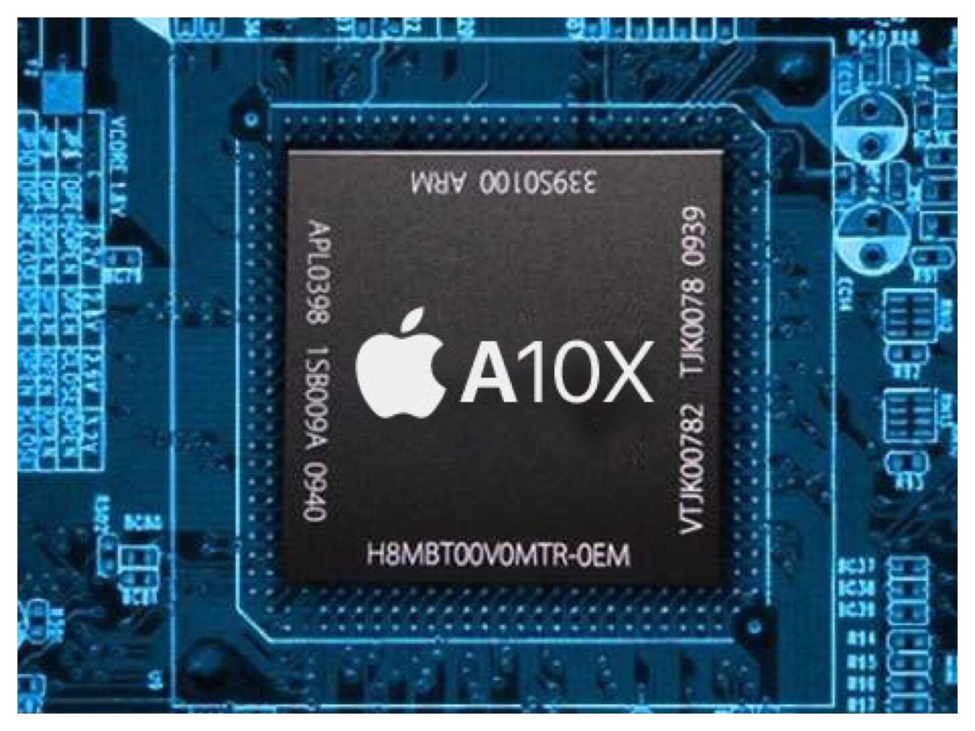 ​Variety is reporting that
Google has poached
one of Apple's (AAPL) key chip designers.
Google
has hired a veteran chip architect away from
Apple
and is now looking to build its own chips for future versions of its flagship
Pixel phone
, Variety has learned from sources familiar with the hire. Manu Gulati, who had been spearheading Apple's own chip developments for close to eight years, joined Google in the last few weeks. He publicly announced the job change
on his Linkedin profile
Tuesday morning, stating that he now works as Google's Lead SoC Architect. -Janko Roettgers
I had
written recently
about how Apple's chip advantage could grow into a real danger to Android. It appears that Google agrees with me.
For all of Google's vaunted server power, there will always be a desire to do as much on the device as possible. Response times will quicker, downtime will be lower, and security is tighter.
Apple has outpaced everyone when it comes to designing powerful chips that sip power. Anyone can build a powerful chip. Building one that allows you to have great battery life is the trick. That's like trying to design a V8 sports car that gets 50mpg.
And now Apple is rumored to be focusing on a new artificial intelligence chip that would do on-device services. I don't blame Google for trying to go after Apple's in-house chip talent. They need to get more aggressive to keep from falling too far behind. It's about time.
Apple's iPhone Processor Advantage Is More Important Than You Think