That's Why They're Poaching Apple's Chip Engineers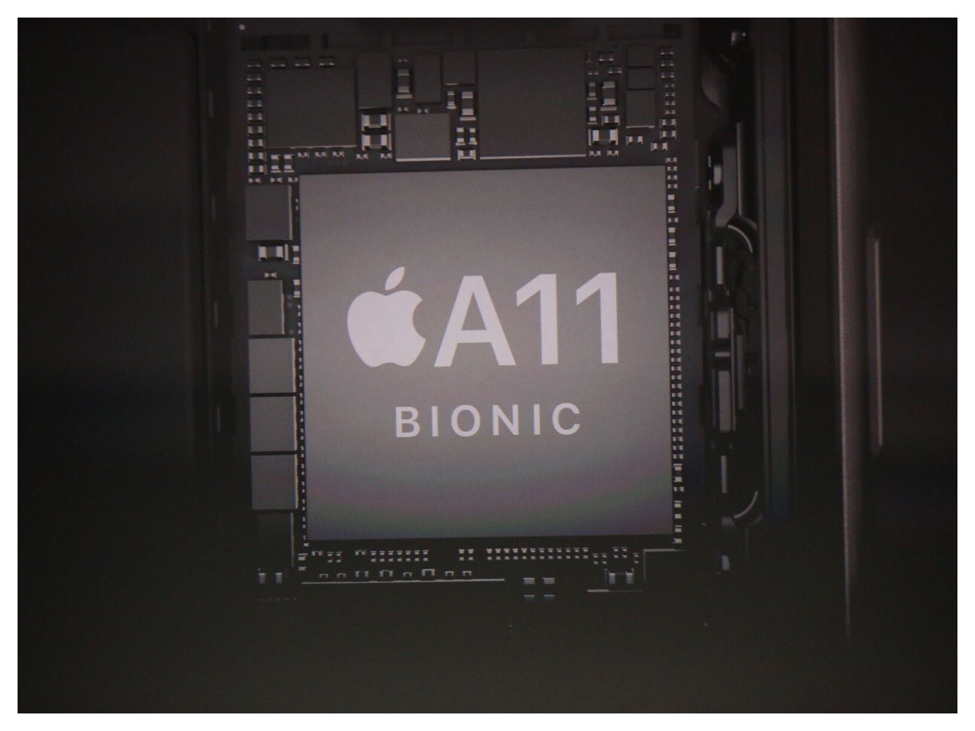 ​Chance Miller writes for 9to5Mac on how
Google is poaching
Apple (
AAPL
) chip engineers and recently scored a huge win with hiring away John Bruno.
At Apple, Bruno was responsible for the silicon competitive analysis group. This group is Apple's way of ensuring it stays ahead of other chip makers in terms of performance. Bruno also served at AMD and was one of the lead developers of the Fusion processors for PCs. –Chance Miller, 9to5Mac
Back in April of 2017,
I had written
about how Apple's huge advantage in processor power could translate into real trouble for Android if they don't pick up the pace soon. Judging by the moves that Google is making with stealing Apple's chip designers, it appears that Google agrees with my thesis. Here's an excerpt from what I wrote last year:
If iOS devices continue to pull away in terms of processing power, I could see a scenario where software made for iOS and Android are no longer equivalents. Right now, even though the iPhone 7 is significantly faster than the fastest Android phones, there is still a lot of overlap between the two platforms. If you're wanting to include the iPhone 5C and up, there are a lot of Android phones that fit into that spectrum of capability. But what happens if the oldest iPhone that developers are targeting is more powerful than 80% of the Android installed base?
We'll end up with software made for iPhones and iPads that is significantly more powerful than the Android equivalent. Not just better designed, but more features and more capable. Gaming is already so much better on iOS than Android that many Android gamers are either switching to iPhone or tempted to take the plunge. – Perezonomics, April 22, 2017
Apple is currently over
two years ahead of Android
when it comes to processor performance. That's due largely to the fact that they have what could arguably be the most talented chip design team in the world. It makes sense that Google would go after Apple's chip designers because there is a very limited pool of experienced engineers in this area.
Perhaps soon we'll start to see Android phones get a little more competitive to iPhones when it comes to power, configurability, and energy management. Because thus far, they're falling further behind every year.
Now available in iBooks —>
The Tesla Bubble