SG&A Is Tesla's Real Problem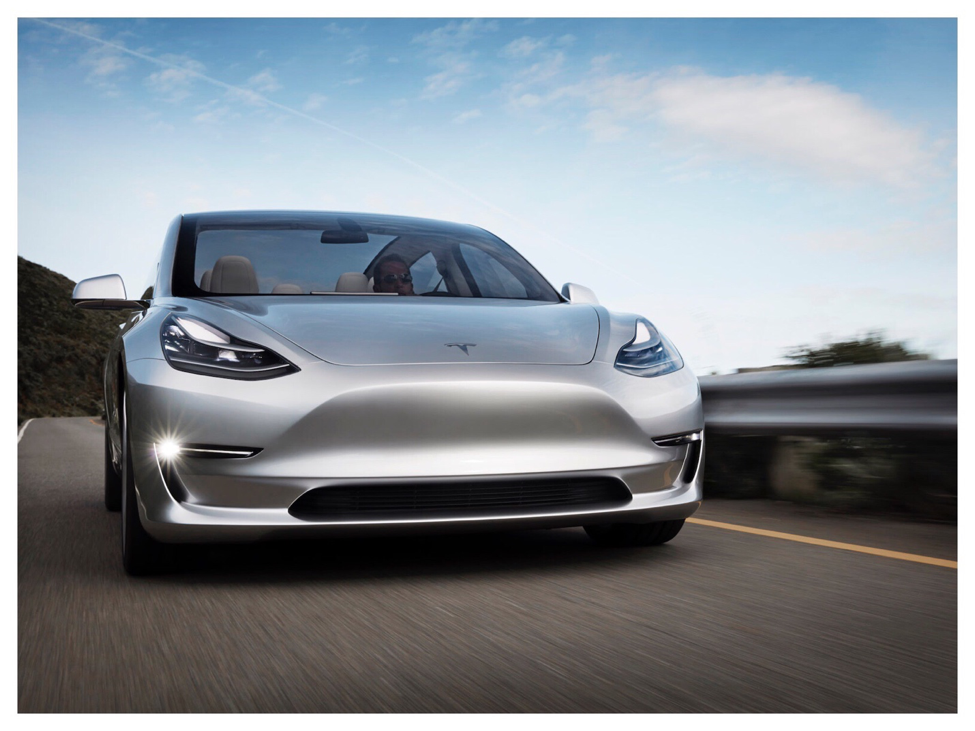 ​The real problem with Tesla (
TSLA
) isn't even spoken about very much in the press. It isn't that Tesla can't build enough of the Model 3s, it's that Tesla can't afford to. And if Elon Musk says that the Model 3 gross margins are great, be very worried. Because if Elon Musk goes out of his way to emphatically state something, it typically means that the complete opposite is true.
So what do I mean by the fact that Tesla can't afford to build the Model 3? Service and support is going to eat them alive. When you consistently crank out low quality vehicles with fit and finish problems your warranty costs can be every bit as dangerous as high manufacturing costs.
Ethan Baron
writing for siliconbeat
described what one analyst who was given the chance to examine a pair of Tesla's Model 3s had to say.
Bernstein analyst Toni Sacconaghi examined two Model 3s supplied by Tesla in Brooklyn, and went for a test drive. He did not give the car five stars.
"The analyst found a misalignment in the Model 3's glass roof, body panel gaps, rubber trim issues around windows and misaligned seams in the interior ceiling of the car," CNBC reported, based on a note Sacconaghi sent to clients Nov. 10.
Tesla did not immediately respond to a request for comment.
Here's how Sacconaghi described the car he was given for the test drive:
"Our inspection revealed widespread shortcomings in fit and finish," he wrote. "Fit and finish on the two demo cars we saw – perhaps not surprisingly – was relatively poor." — Ethan Baron, siliconbeat
As bad as the Model 3 might be, I find the fact that
this Model S owner
has a long story of poor quality to tell, even more disturbing. The Model S has been around for many years and Tesla still can't get basic fit and finish right. American automakers not getting fit and finish right is the reason that German and Japanese companies were able to make so much headway in the United States in the 1970s.
For those unaware, service and support is not part of gross margin. It falls below in what financial types call SG&A. And Tesla doesn't like to talk about SG&A. They like to keep the focus on gross margins even though it's
not an apples to apples comparison
with the other auto makers who use a dealership network.
Tesla's problems with Model 3 production are only the tip of the iceberg. Their problems with SG&A are far more severe. If I was an investor in Tesla this is where my focus would be. Because it doesn't matter whether or not they can manufacture more cars if the price of their vehicles doesn't cover all their expenses.
Now available in iBooks —>
The Tesla Bubble
​​