Apple Needs to Add One More Disclaimer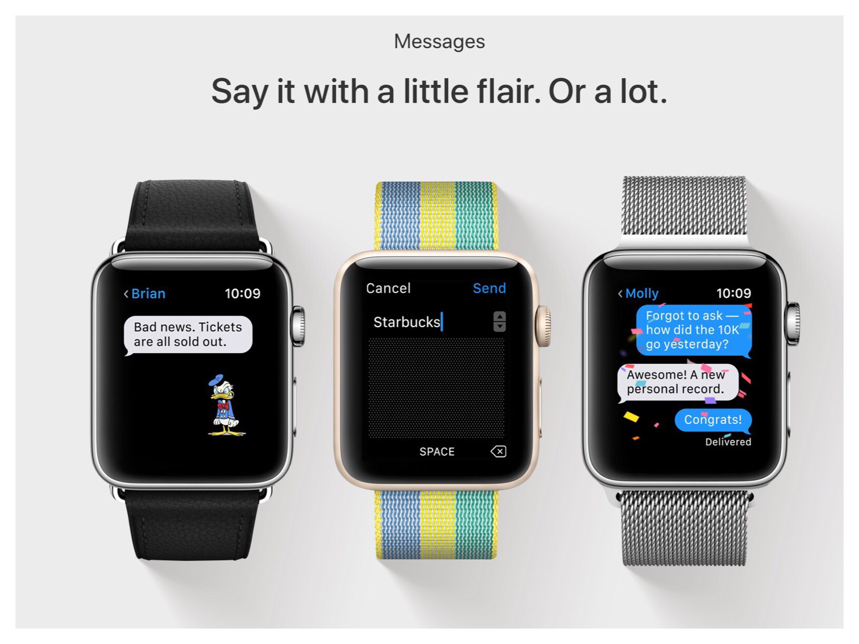 ​My wife and I enjoy going out for walks after dinner. We always take our iPhones with us but we never use them. They only serve as communication beacons for our Apple Watches. Often while out walking, one of us may punctuate our conversation with a quick text back to the kids to remind them about something. Or we'll receive a text that needs a quick response.

​The preferred method of said communication is by dictating via Siri on our Apple Watches. Part of the fun of dictating when we're around each other is laughing at the mistakes that Siri might make. Siri is actually pretty good on the Apple Watch, so I'm not trying to insinuate that it's terrible. But there are still mistakes that occasionally happen. When I'm by myself, they're irritating. When I'm with my wife, they're actually kind of fun since we can laugh about them.

Since we're out walking we typically don't correct dictation mistakes in the message if we think that they can be understood by our kids. Especially if it's a funny one. We just figure that they'll understand it anyway. It's kind of like Apple's own version of Mad Gab.

But we wish that there was some way to denote under our iMessage that this particular text message was "Dictated by Siri". That way when the receiving party saw our text with the Siri disclaimer they'd think "Oh oh, I had better be prepared to think about this one".

Apple had created a default "Sent by my iPhone" message for people when smartphones were a new thing. I can only presume that was to alert the receiving party that you were typing with your thumbs so forgive the brief message and any typos. I would think that dictating a message with Siri should also require some kind of disclaimer. Even more so than thumb-typing would. Dictation could lead to entire words being wrong as opposed to just an errant mis-keyed letter.

I suppose we could always send the audio. But we rarely ever do. I find audio messages when someone is exercising to be quite unpleasant. And that's assuming there aren't noisy cars or lawn mowers in the background ruining the recording. But that's a whole other blog post.

No, texting via Siri is still preferred even over audio messages. And if Apple were to add a Siri disclaimer to give me a little more grace I'd appreciate it.