I Told You So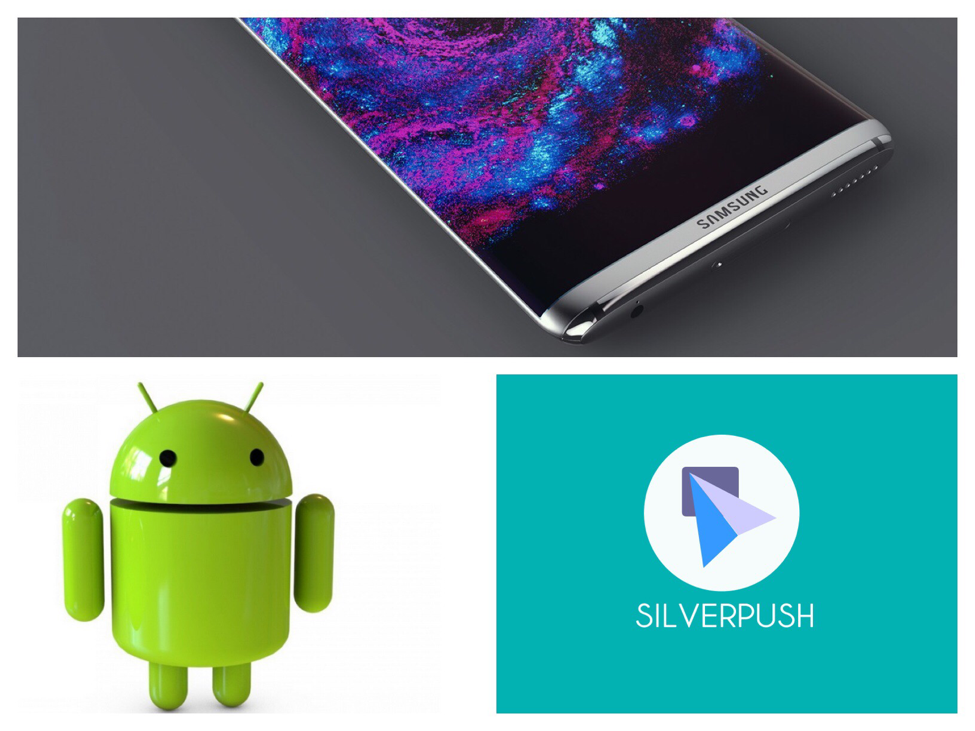 Privacy is kind of like your local police force. It's crucial to an orderly society, but most people don't need it very often. Nonetheless, it's crucial that both privacy and your local police force are maintained.
Ars Technica is reporting
this week that more Android apps than ever are covertly listening for inaudible signals in broadcast media.
The apps silently listen for ultrasonic sounds that marketers use as high-tech beacons to indicate when a phone user is viewing a TV commercial or other type of targeted audio. A representative sample of just five of the 234 apps have been downloaded from 2.25 million to 11.1 million times, according to researchers, citing official Google Play figures. None of them discloses the tracking capabilities in their privacy policies. –Dan Goodwin, Ars Technica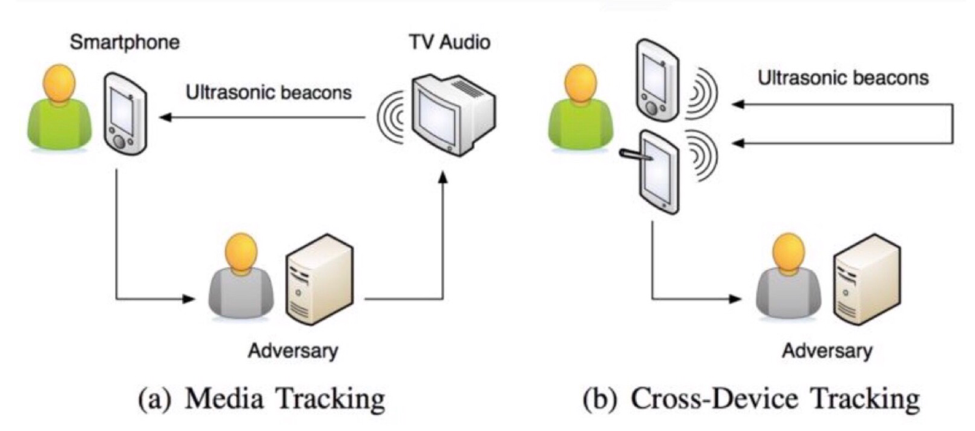 This is exactly the direction that I predicted things would go for both
Android
and the
Amazon Echo
. The microphones are there. They are assets on the ground just waiting to be used by centralized data gatherers.
I dreamed up this scenario because it's exactly the kind of thing I would've liked to have done when I was working in financial analysis for a large retailer. We had an enthusiastic customer base which would download our app, so why not use the data to see what shows they watch or where they hang out on the weekend?
This is why I use an iPhone over a Galaxy S8 or a Google Pixel. Apple's tighter control over their app ecosystem and the way they sandbox apps in iOS gives me more confidence that I'm not being tracked. Not total confidence, but I trust it a lot more than Android.
A lot of people would probably ask why they should care that they're being tracked. Well, that's up to you. In most cases, whether you're being monitored or not probably doesn't make a difference to how you live your life. But the tracking will get more specific and more common in the future if we don't push back now.
If you're a woman trying to hide from an abusive husband, do want the ability to hide your whereabouts? If you're an employee with a company issued phone, do you want your boss to be able to eavesdrop on your conversations? If you're the quarterback of the high school football team, do you want all of your teammates to know you watched
La La Land
every night for a week? If you're a grade school kid who's being bullied, do you want your tormentors to be able to monitor you?
Most people aren't going to find themselves in a situation where they obsess over their privacy. But like the police, when you need it, you are really going to be glad it's there.