The Rise of the eBay Pirates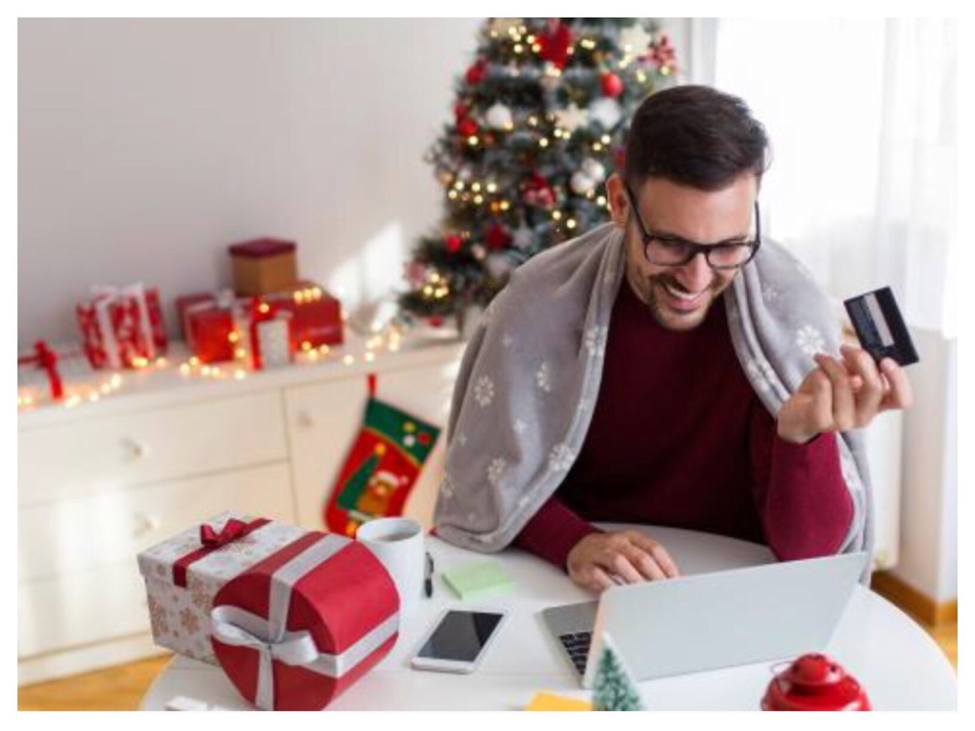 ​
Not only are there cyber scalpers when it comes to shows and concerts. Now there are "toy bots" that are scooping up all the hot toys and selling them on secondary websites at higher prices.
U.S. Sen. Charles Schumer is calling on retailers to crack down on the "Grinch bots" that are spoiling the holiday season.
Online bots are able to go online and buy out popular holiday toys. That leaves parents having to shop on third-party sites like eBay and Amazon for the items and buy them at a markup from their original price, the New York Democrat said Sunday.
"Grinch bots cannot be allowed to steal Christmas, or dollars, from the wallets of New Yorkers," Schumer said in a statement. —USA Today
I normally disagree with Sen. Schumer, but on this issue, he's right. Scooping up product to resell on eBay is not capitalism, and
I explained my thoughts on it
a few weeks ago when Apple's (
AAPL
) iPhone came out:
I've always been a die-hard capitalist who believes in the free market system, but what is happening on iPhone pre-order day is not capitalism in any way, shape, or form. The big influx of resellers who purchase iPhones only to flip them at a profit are more like a parasitic ecosystem that add nothing of value. Instead of providing any kind of product or service for Apple's customers, they've inserted themselves in between Apple and its market as an unwanted middle-man imposing a tax.
Robert Perez - Perezonomics
This gets back to my continued theme of how technology changes two things. Both how we move pounds and data. And it is the data part which is changing everything. The rise of computer programs and online shopping has created a new phenomenon. A middle man who adds no value. I wonder how much of the demand issues that Apple faces with its product launches might be related to a similar automated bot army that is snatching up every unit available literally within seconds, only to be placed on eBay minutes later.
Getting products manufactured and delivered to customers can be a complex operation. Whether it's packing the product, delivering it to the warehouse, or even advertising it, everyone in that chain deserves to get paid because they add some kind of value. But new technology has made it possible for a parasitic force to insert itself into that chain and drive up prices for everyone. The impact of new technology isn't always positive.
I'm not sure what can be done about this new trend or even who should do it. Do we want to give the government even more power to say who can buy or sell products? That strikes me as a perilous road to go down in a free market society.
This strikes me as more of a customer satisfaction problem that product manufacturers should tackle. If their customers can't get their products, then they need to pay more attention to what is going on in the selling process. Companies need to harness the power of data to try and prevent the no-value middle man from jumping in front of their true customers.
Creating loyalty programs such as the one
I outlined earlier
for Apple is one small and very direct way. But that would only work with items that are very cyclical and have repeat buyers. Retailers need to get creative and harness the power of technology and data to ensure distribution to true customers. I don't know how they'll do it, but with so much data about customers available to retailers already which is increasing by the day, it won't be long before a solution presents itself.
Now available in iBooks —>
The Tesla Bubble