Old Components and High Margins vs New Technology and Low Margins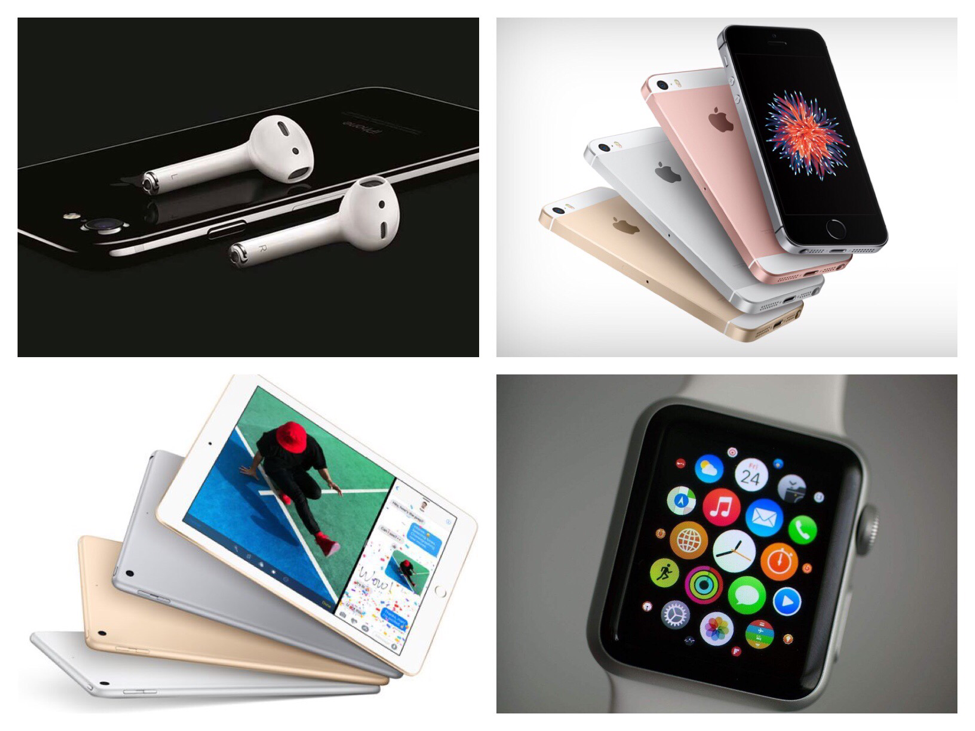 ​Apple's (
AAPL
) new $329 iPad continues down the same road that the iPhone SE blazed last year. They're both parts-bin specials that assemble components from previous or newer devices to give Apple a budget-priced foothold.
I like this new angle that Apple is pursuing. Lower priced doesn't necessarily have to mean lower margin. By using fully depreciated components, it is possible that these two devices still command Apple's usual fat gross margins.
Apple is employing two different approaches to expand market share. Where the iPad and iPhone SE utilize old components and high margins, the AirPods and Apple Watch use new components and low margins. As far as I know, I was one of the first people to note that
Apple was using a new tack
with penetration
pricing on the Apple Watch
. Now they appear to be doing it again.
Apple is making a huge play with expanding their iPad and iPhone markets and assaulting the wireless headphones and wearables markets. I don't understand all the criticism that Apple gets from bystanders wondering what they're up to. A two-pronged assault like this takes a lot of work.
Hardware is both more difficult and more important than software. That's something that a lot of people in tech don't understand. You can sum up Coca Cola's success in one word. Distribution. By putting Coke machines on every street and store front, they became the de facto choice for the majority.
Apple devices—whether they be iPads, iPhones, or AirPods—are like distribution points, serving the masses what they want, like Coca Cola vending machines everywhere. The iPhone is already the single
most popular smartphone
on the planet. The Apple Watch and AirPods could very well win two more categories.
But Android already controls 80% of the market you say? Doesn't matter, because no single hardware maker has Apple's volume. The Android market is like a bunch of
nomadic tribes at war with each other,
and all their customized versions of Android are dwarfed by iOS. Google doesn't care, because for the most part they don't make money on hardware. In fact, they
make more money on iOS
than they do their own Android operating system.
So that makes iOS another distribution point for both Apple and Google. And we are the delighted consumers. "Have a Coke and a smile."