Innovation Also Involves Solving Problems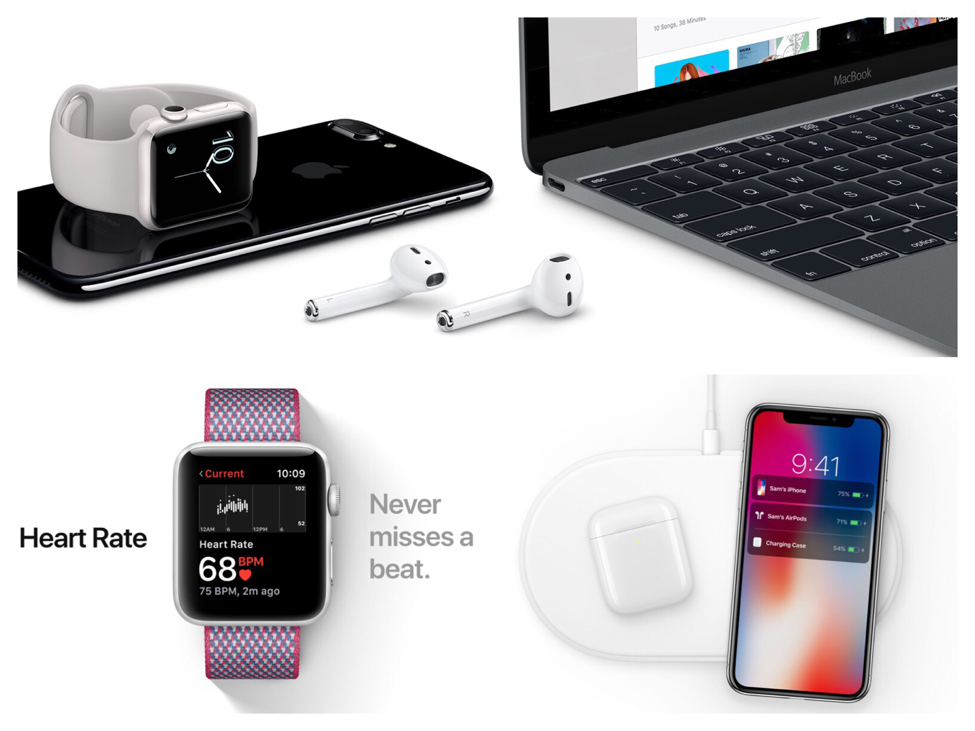 I just finished reading some
comparisons of Google's Pixel Buds compared to Apple's AirPods
, and I can't help but think that this is a continuation of a theme lately. Apple is leaps and bounds ahead of everyone else when it comes to tech innovation, whether you're contemplating the AirPods and their proprietary new W1 chip, the iPad Pro's 120ghz screen and magical Apple Pencil, or the fact that someone finally made FaceID work. Even if you look at Samsung's turf, displays, the iPhone X now has a better display than any Samsung phone ever. And this is an Apple-designed display which Samsung had nothing to do with the designing, only screwing it together. Because they didn't design it, you'll never see this screen in any Android phone.
​The Apple Watch is one of the most accurate heart rate monitors in the world, can pay for my gas when I forget my wallet, and can even unlock my MacBook just by being nearby. But the security employed is just as amazing. Paying with my Apple Watch is more secure due to the one-time use number created, the Bluetooth time-of-flight calculation prevents any one from spoofing my MacBook remotely, and the authentication routines on Apple HomeKit devices are unparalleled in the internet-of-things universe. On and on the under-the-hood miracles go.

But the appreciation for Apple's innovation goes beyond simply watching them do something new or better. It is also rooted in how they prioritize where to spend their time. Getting Bluetooth headphones to pair with new devices has always been a pain, using TouchID after a long sweaty run sucks, and typing passwords into your MacBook every time you come back is a drag. These are all common everyday pain points that Apple has made better. The fact that our AirPods can't translate French isn't a big deal because how often are we going to need that? Curved edges on a phone display may look cool but what problem is it solving?

Last fall when Apple released the iPhone 7, Tim Cook got more questions about Apple losing their edge in innovation than Donald Trump gets about Russian collusion. Tim always replied with a smile and something vague about their promising pipeline of products. Well, now we can see the reason for his quiet confidence.