APPL at All Time Highs​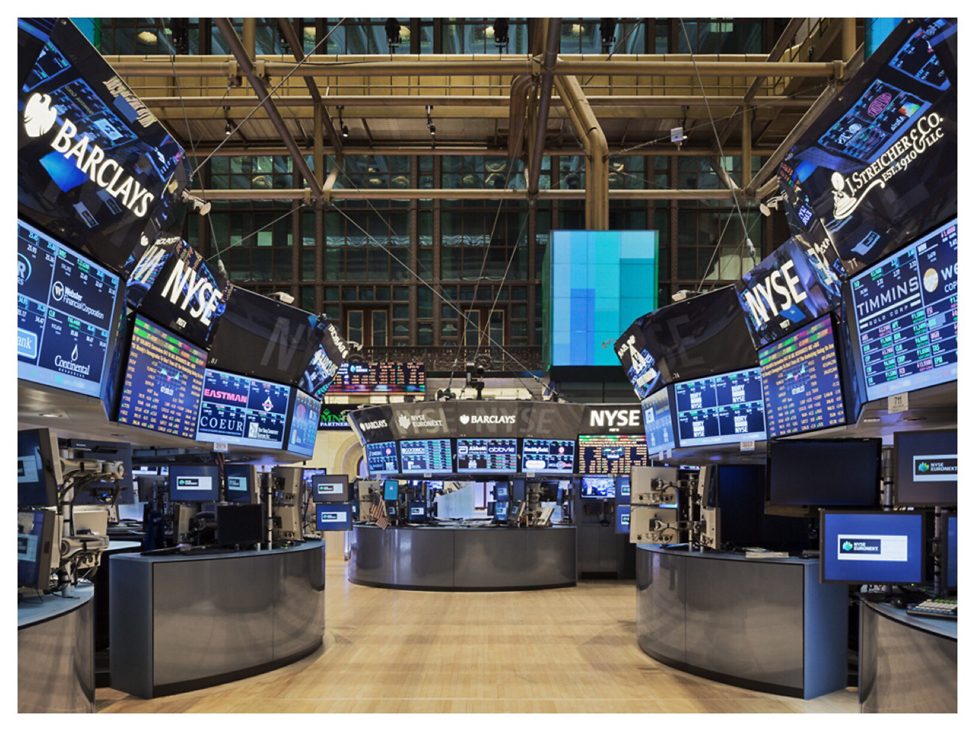 ​Michelle Jones writing for Valuewalk is reporting that Apple's (
AAPL
)sudden stock movement is putting the
hurt on short sellers
who had bet against Apple prior to the latest quarterly earning release. I even read about one investor last week who had put every dime he owned betting that Apple stock was going down. That was a bad bet.
​Although, with Apple hitting new all time highs you would expect the short interest to start to grow. Interestingly, it sounds like relatively few investors want to take that bet.
With all the pain, it's no surprise that few are just betting outright that Apple stock will fall. S3 said most current
short interest
in Apple stock is market-related portfolio heads or hedges for derivative securities. The firm added that core short interest in the name ranges from $4.5 billion to $7 billion, so in order to say there's "an appreciable" number of short-sellers betting on a share price decline, interest would have to trend past $7 billion.--ValueWalk
A lot of people don't exactly understand how you make money on shorting stock so here's a simplified description:
Say you had a rich uncle who just bought a new 2017 Corvette Stingray and he paid $80K for it. You ask him if you could borrow it for a year and he says yes. As soon as you get it you sell it for $80K. One year later, knowing that you need to return your uncle's car you go out to buy another one. Only now with a year of depreciation you are able to purchase the exact same model used for $60K.
You return the car to your uncle and get to keep the extra $20K you made on the deal. Cars always depreciate so there was little doubt that the value of a Corvette would go down with time.
But stocks aren't like that. They could go up just as easily. If you borrowed that car from your uncle and it cost you $100K to buy another one a year later then you just lost twenty thousand dollars.