This Is Starting to Look Bigger Than Apple Music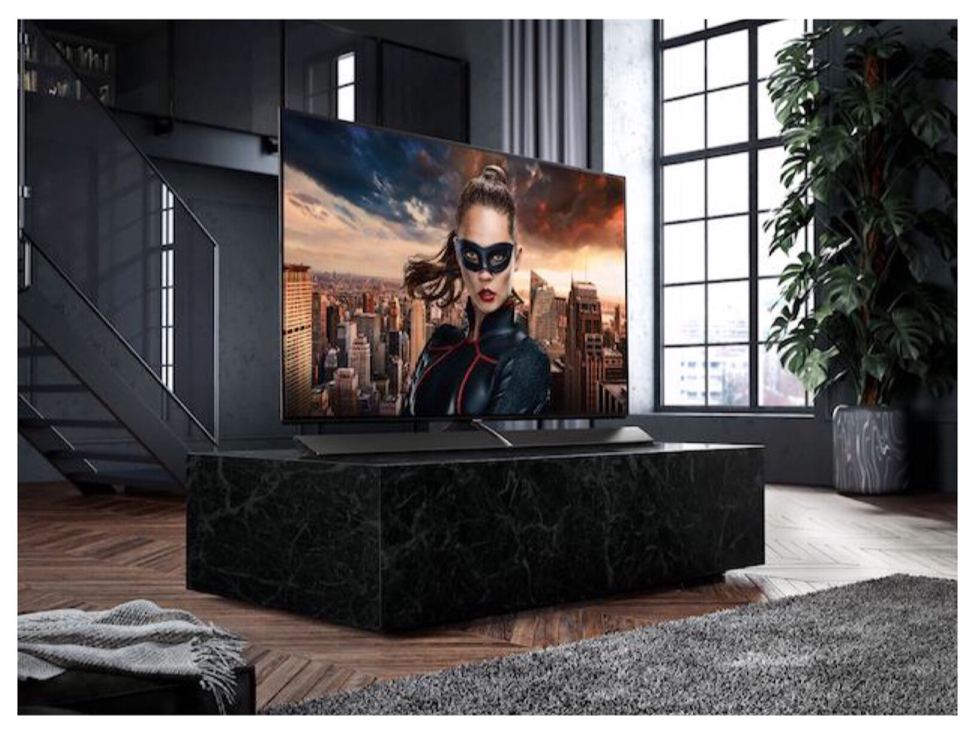 ​Anyone paying attention to what Apple (
AAPL
) has been doing
behind the scenes
with media has been astounded over the last 6 months. Between hiring heavy hitters and purchasing video with impeccable pedigrees, Apple has been making some great moves. The
most recent announcement
is the purchase of an epic drama "See" by the director of the
Hunger Games
and the Oscar-nominated screenwriter of
Peaky Blinders
. If the whole video streaming industry is a battle right now it looks like Apple is amassing a huge army on the border and about to go to war.
But the question on everyone's mind is "What is Apple's plan?". Are they wanting to augment Apple Music which is available to both iOS and Android? Are they after more service revenue? Or do they want to bypass Apple Music and make their media exclusive to iOS?
I had written only a few weeks ago that Apple was making slow methodical moves which indicated that perhaps they were more interested in
diversifying their risk
and going after more service revenue. But with more purchases and hires in only the last 3 weeks I'm coming around to the view that maybe Apple is wanting to make a big splash.
Looking at the money they're spending on new employees and content thus far I'm now leaning towards the idea that Apple is more interested in the higher profit option of boosting their hardware sales and making all of this content exclusive to iOS. Why? Because they're investing so much money so quickly.
Corporations typically like to see at least a two-year payback on investment. With the amount of money that Apple is spending on media it seems doubtful to me that Apple could ever get to a two-year payback or less by only growing streaming revenue. The investment payback period on going only after additional streaming revenue is much longer than if they were also modeling a boost in high margin hardware. But the hardware boost only comes if they make the content exclusive to iOS.
Even if gross margins on Apple Music was in the 80% range (which I doubt it's that high) it would take over 18 new music subscribers in a quarter to equal the sale of just one additional iPhone X. If Apple was truly interested in only boosting service revenue and trying to make the company less reliant on hardware sales, I wouldn't expect them to be spending this much.
But I could be wrong. Perhaps Apple is more patient than the typical company and willing to wait longer for payback on their investment. If there is one thing that Apple doesn't have to worry about it, it is how to finance their projects. There are very few companies in a cash-rich position anywhere near Apple's so it's interesting to watch how they handle their investment decisions. I suppose we'll just have to stay tuned and see.
Now available in iBooks —>
The Tesla Bubbl