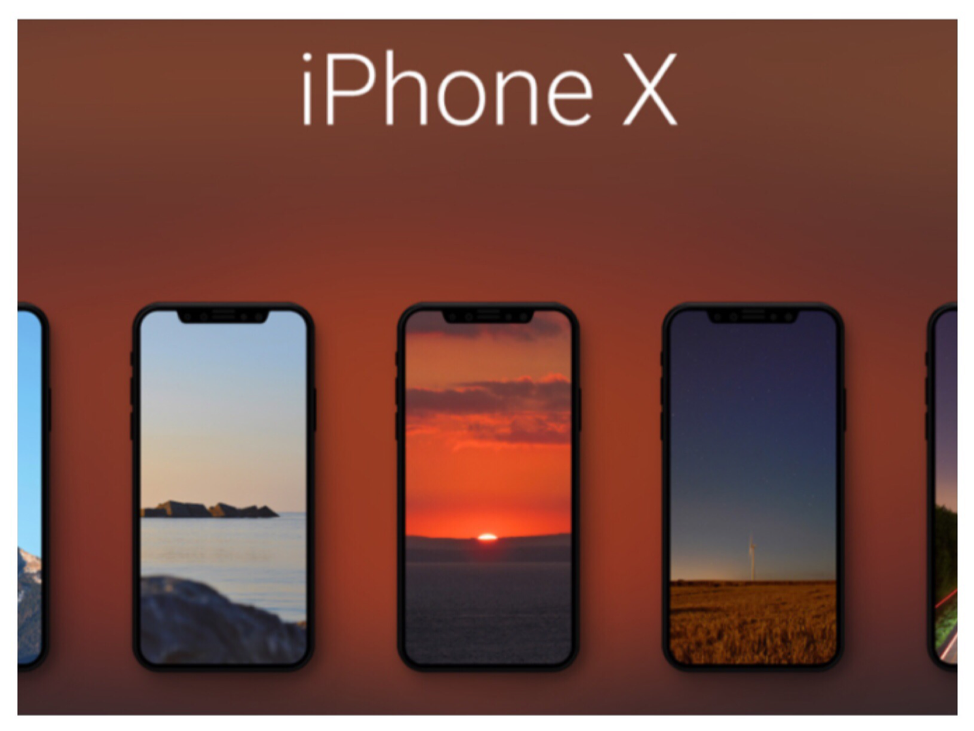 ​An analyst from RBC Capital Markets has made the case in in his investor memo that
Apple may drop the price
on the successors to the iPhone X. This has led to a lot of speculation that perhaps Apple is retreating from higher prices in the face of unexpectedly low demand. That's too big a leap to make from my viewpoint.
Anyone who's been watching iPhone prices for the last few years, and that includes analysts within Apple, has noticed that scalpers are skimming the cream in the first few weeks or even months after launch. If I was working for Apple, I would have been making the case that Apple needed to do exactly what they just did. Raise the price while their new technology is in limited supply and drop the price at a later date when economies of scale are achieved. This is nothing new. Apple itself does it all the time with their MacBook product lines. I would only advise a strategy like this when they are offering a new technology that is in limited supply.
Apple made an unprecedented move by forking their iPhone product line in two. They also knew that they didn't have enough iPhone X supply to sell in the same numbers as the iPhone 7 of well over 200 million units per year. You could make a great case that Apple intentionally hamstrung iPhone X demand through pricing because they figured it was better to err on the side of letting demand be the constraining factor versus supply. Apple would have been in a much worse position if they could only produce 80 million of the iPhone X in an entire year when there was demand for 150 million or more.
If Apple reduces the price next year, I'm guessing there will be a rush of demand. Apple wins again. And this could have been the plan all along.
There was one group who got screwed with how Apple handled iPhone X demand this year. The eBay scalpers. For the past few years, people have been willing to pay $1000 to $1300 to get the top iPhone at launch. This year, Apple reaped that premium and scalpers had a harder time getting people to pay $1500-$1800 per unit. Further, the window of opportunity was much smaller this year because supply didn't seem to be too far behind demand. Apple did an almost miraculous job of guessing how many units they'd need. Better than any previous year…ever.
Now available in iBooks —>
The Tesla Bubble