One Can Dream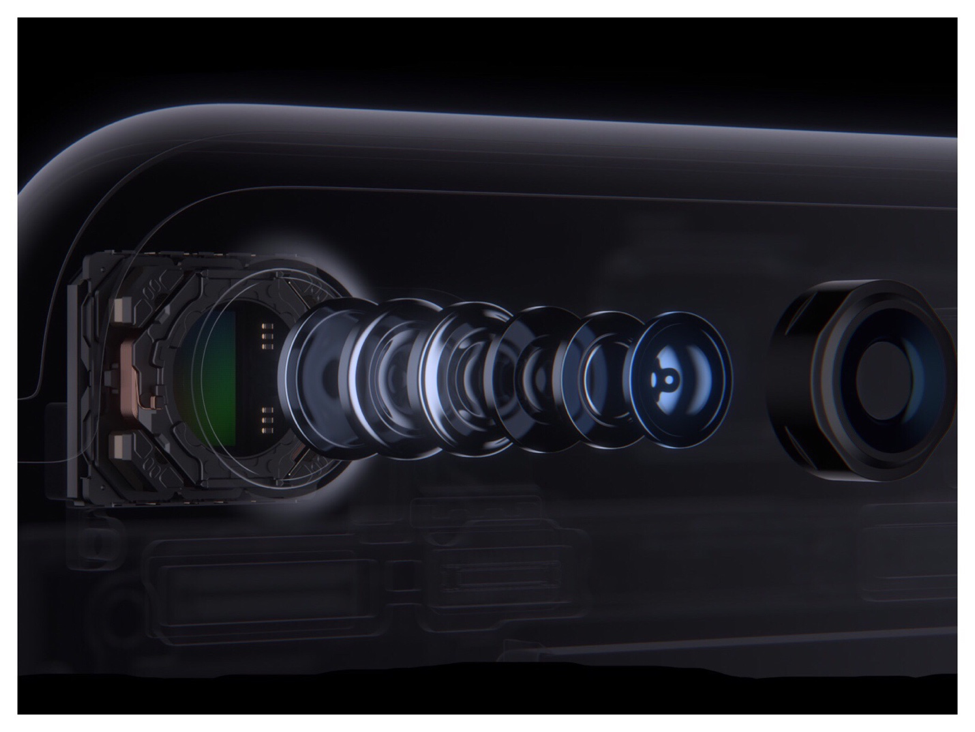 ​Recently while speaking about Apple's (
AAPL
) upcoming HomePod, Phil Schiller made the comment that Apple had so much in-house speaker talent that it was exciting to turn them loose on a new project. And this makes sense considering that these audio specialists must have spent countless hours trying to get tiny speakers in iPhones, iPads, and MacBooks to sound good. They know a thing or two about generating big sound out of relatively small speakers
​Early reports regarding the sound quality of the HomePods are that they do indeed sound great. I'm not too surprised. The HomePod is still relatively small as far as tabletop speakers go but it's huge compared to iPad speakers.
This whole thing with the HomePod is reminiscent of something I had written earlier, an
Apple DSLR camera
. Last year Apple's Graham Townsend told CBS News that they had 800 people who worked exclusively on the iPhone's camera.
I doubt that there is a financial case to be made for Apple to get into a shrinking market like DSLR camera's. But I discovered that I enjoy photography because of my iPhone and working with photos on my iPad is a lot of fun. So I wonder what Apple could accomplish if they were to apply their optics knowledge to a device more than 7mm thick?